Up and down gold prices for the past 6 months...somewhat higher highs and higher lows.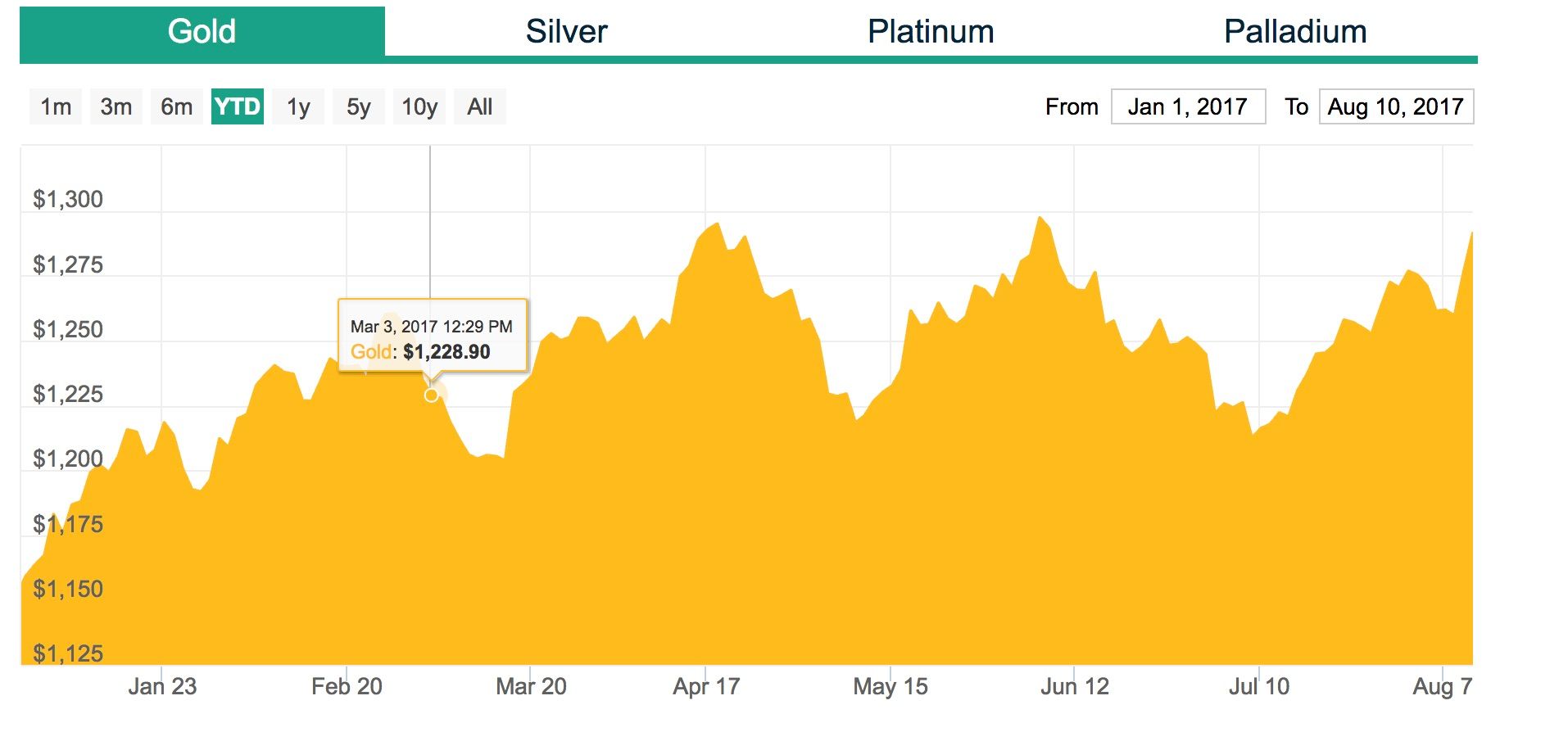 It will be very interesting what happens in the next week...if the price of gold breaks 1300, will be a huge bull signal...and 1400 is on the horizin. If the pattern break....we are going back to the low 1200s.
This has been such a predictable pattern for the past 6 months. Just waiting for a change.