Gold continues to inch upward.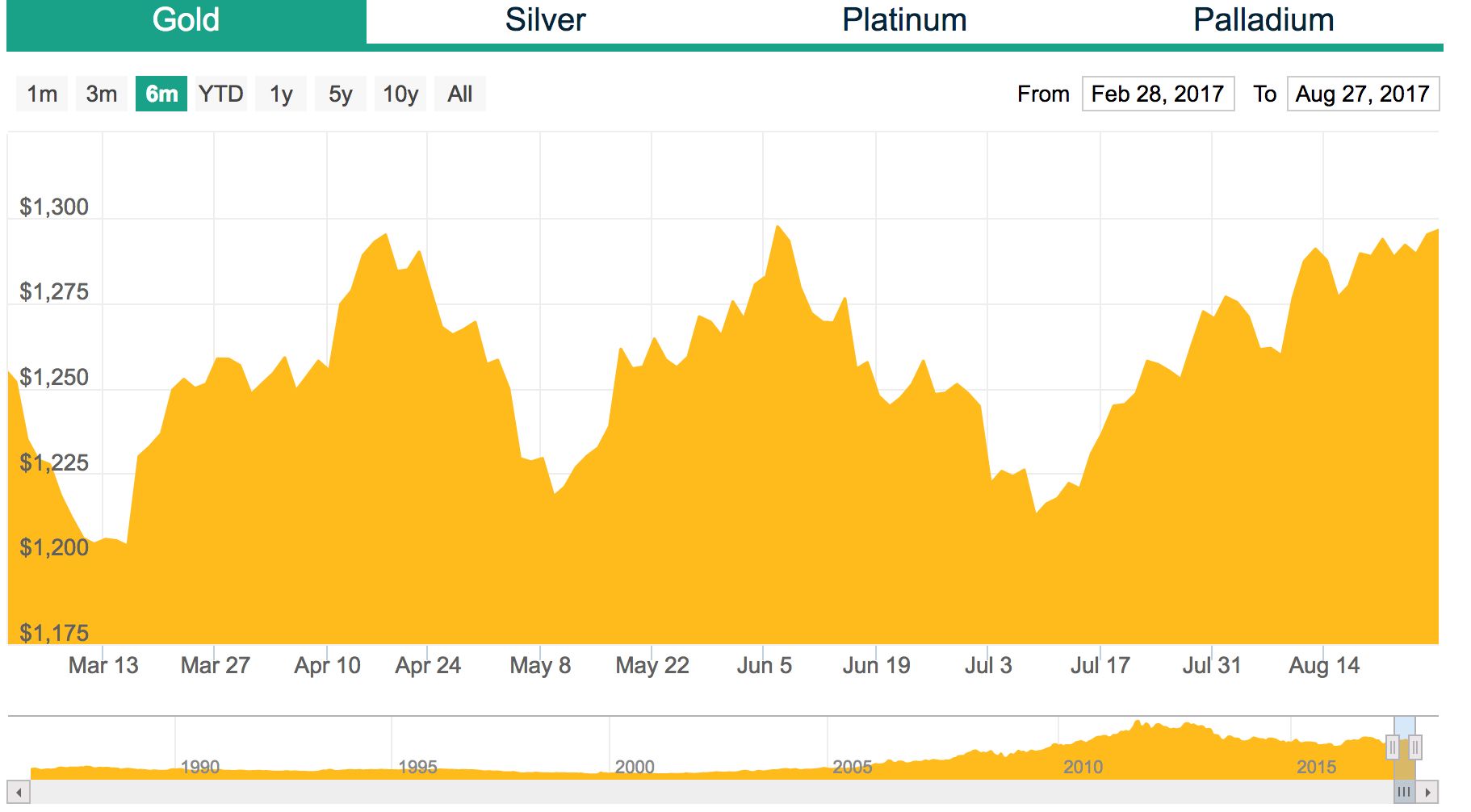 If it hits 1300, a huge psychological barrier, I think we will see a strong run up.
Again, this is not financial advice, its simply a reflection of where speculators and commercial gold buyers are positioned. Should be interesting what happens in the next week.