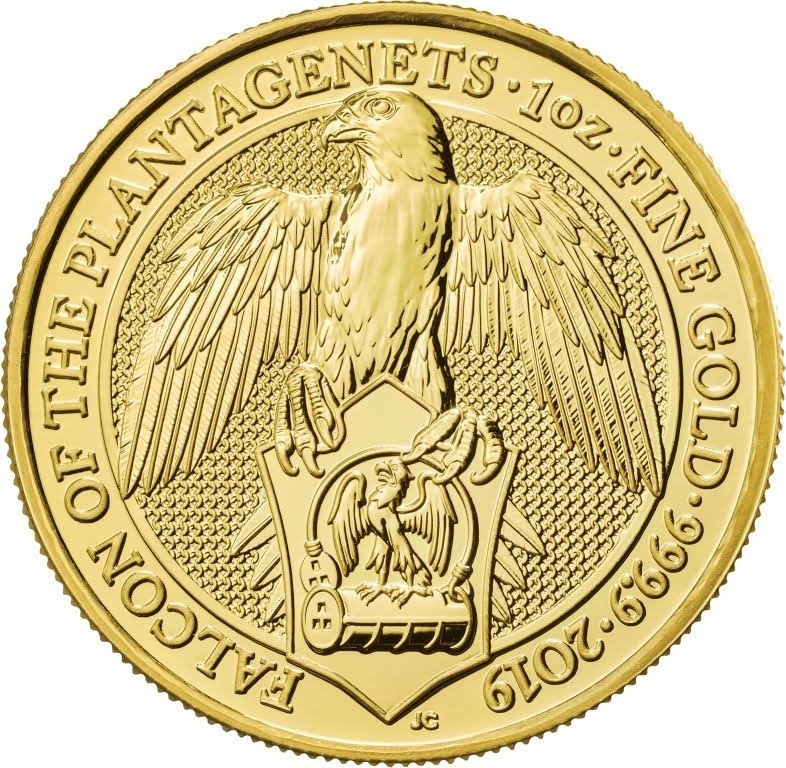 source
I just saw that the new Queens Beast is available. This time it is the Falcon of the Plantagenets.
Like the years before the royalmint also releases a silver 2 oz coin.
I like this one a bit more than the latest edition, which was the black bull.
My favorite stays the Griffin though.
I will surely get my hands on one of those.