What Do Prominent Experts Say about Gold?
In a recent interview, famous investor Bill Ackman said that continuing inflation could lead to sudden chaos in the stock market, according to Market Insider. Ackman believes that inflation can turn out to be a real 'black swan' for the market and will not last three months as many expect, but much longer.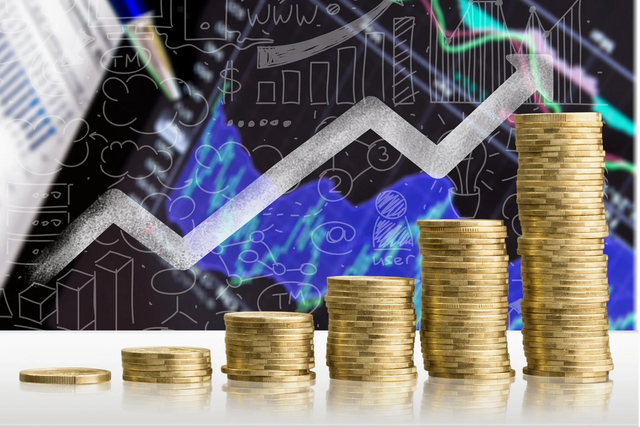 The expert believes that, with the strong vaccination drive in the US, the country will get close to full employment and a record low unemployment rate in early 2022. He noted, though, that these expectations may change over the coming months, depending on how flexible the Fed will turn out to be.
The fear of inflation is back in the financial markets. This helped gold grow by 5% in the past 30 days, while silver appreciated by 8%, as reported by Kitco News.
Discussing the market sentiment, Sean Lask, one of the executives at Walsh Trading, points out that the concerns about inflation are once again visible in the precious metals market. Silver has great prospects, while gold has managed to overcome an important resistance at $1.8000.
The news of fresh relief packages are putting pressure on the US dollar and support gold's growth. Lask believes that this is one of the reasons why the speculative trading volumes in the precious metals market has grown and is also a bullish sign. The only big obstacle on the way to $1,900 for an ounce are people who are in a hurry to take profits. Those investors who bought gold at $1,700 rush to lock in the earnings, even though $1,900 is already on the horizon, Lask said.
The post-Covid recovery in Asia, especially in India, can help the gold market return to January 2021 levels. Lask stressed that ETF capital should flow into the markets, helping gold grow by 5% year-to-year, reaching $1,989. However, if the price fails to hold $1,800, we could see a drop to $1,706 or even $1,670.
Website : https://gold.storage/
Whitepaper: https://gold.storage/wp.pdf
Follow us on social media:
Telegram: https://t.me/digitalgoldcoin
Steemit: https://steemit.com/@digitalgoldcoin
Reddit: https://www.reddit.com/r/golderc20/
Bitcointalk: https://bitcointalk.org/index.php?topic=5161544