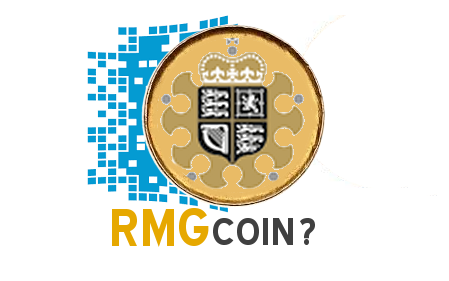 That's the headline from a 3-month old Reuters story, which I just discovered.
Long story, short - The UK's Royal Mint is working on a crypto token that would represent 1 gram of gold.
1 RMG = 1 Gram of Royal Mint Gold
31.1 RMG = 1 ounce of gold
Note: RMG appears to be the official symbol, but in my own terminology, I think of RMG as "Royal Mint Grams."
It appears that all crypto RMG will be backed by physical gold with up to $1 Billion in RMG to be available.
Assuming the current gold price of $1215, there should be a Circulating Supply of up to 25.6 Million RMG.
A 25-Million circulating supply seems to fit in with the other cryptos: Bitcoin with a maximum of 21-Million, Ethereum with about 93 Million, Litecoin with about 52 Million and Dash with about 7.4 Million.
In today's economy, $1 Billion is not that much!
Historically, this is very interesting. Because, unless I'm missing something, this would be the first time, since 1971, that we would have an accessible money backed by real gold. In other words "real" money.
Unlike most cryptocurrencies, those that are backed by gold will likely be closely tied to the price of physical gold. I'm just wondering - what if there is much more demand for RMGs than the available supply? Will they add more gold and issue new RMGs? Will the value or price of an RMG exceed the actual value of gold, and if so, by how much? OR... will it be necessary for the price of gold to skyrocket?
Interesting times ahead!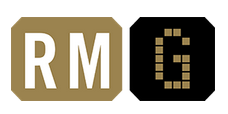 Here is the official RMG introduction:
http://rmg.royalmint.com/
And here's that article from Reuters...
http://uk.reuters.com/article/uk-blockchain-gold-idUKKBN17D2RL