"A living nuclear weapon destined to walk the Earth forever. Indestructible. A victim of the modern nuclear age."
~ Dr. Hayashida [asked whether or not Godzilla was made of intense radioactivity]
I'm having fun with this
Godzilla
1984 custom tee for a client. Going to try something different. What do you all think of this early concept so far?
WORK IN PROGRESS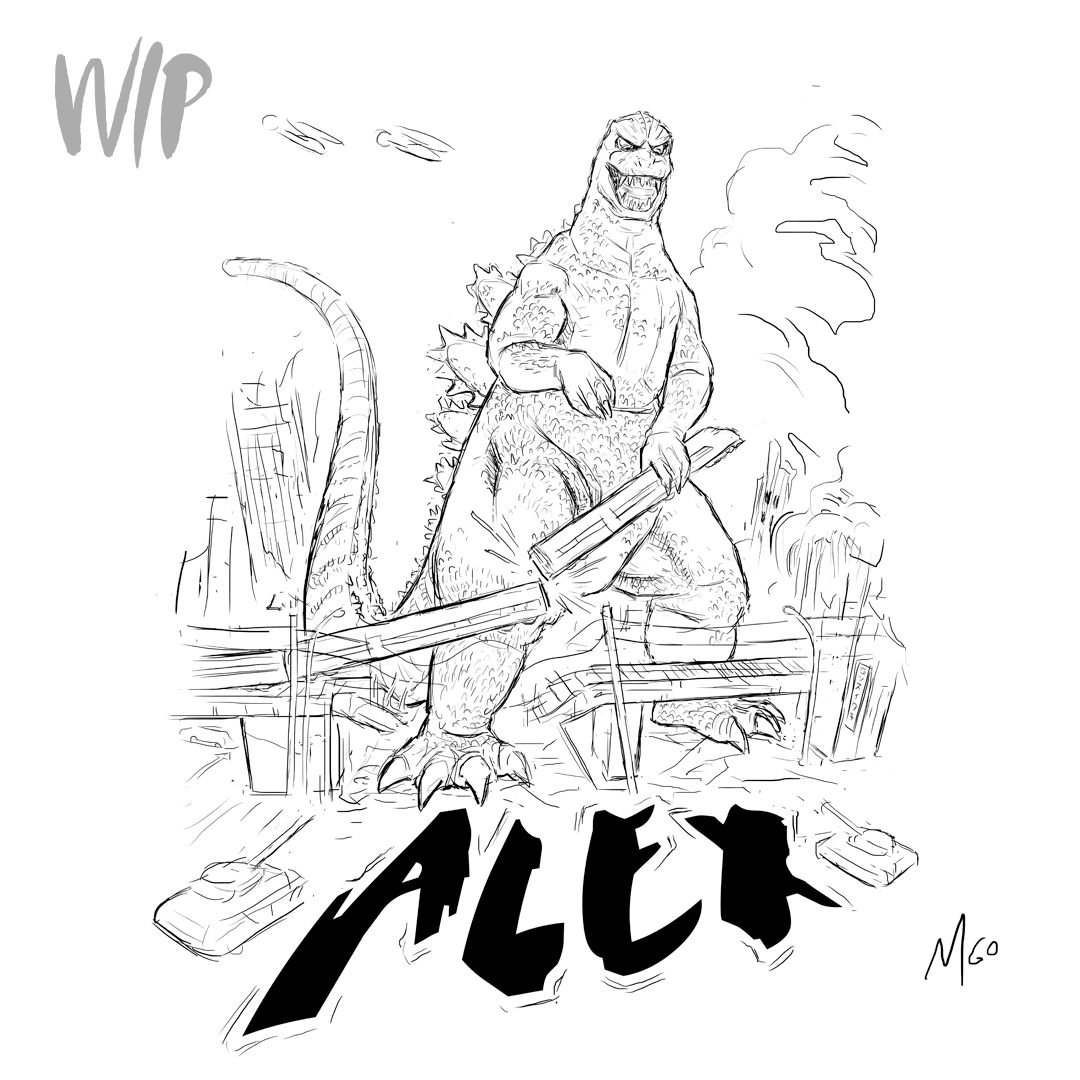 Note: Of all the Gojira aka Godzilla designs over the span of six decades, I regard 1984's as the one and truest form of the kaiju OG. Bring on the destruction!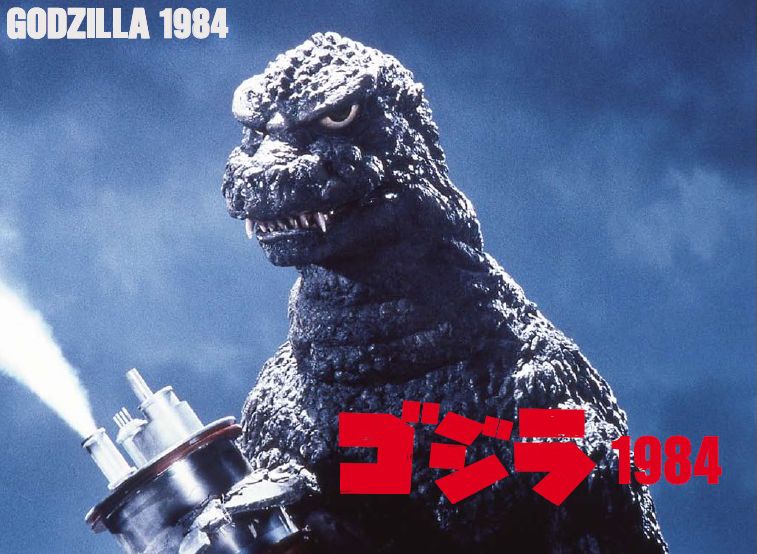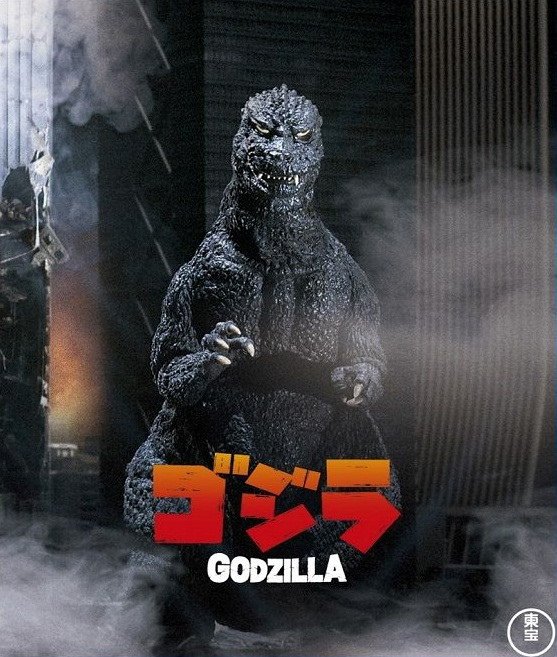 Stay tuned for mock up tee design
Marten Go
Preserved Dragons