Yes. I did it. Reach the mythic rank with 100% core deck. It's possible.
Now I am 28 mythic rank and already use this deck.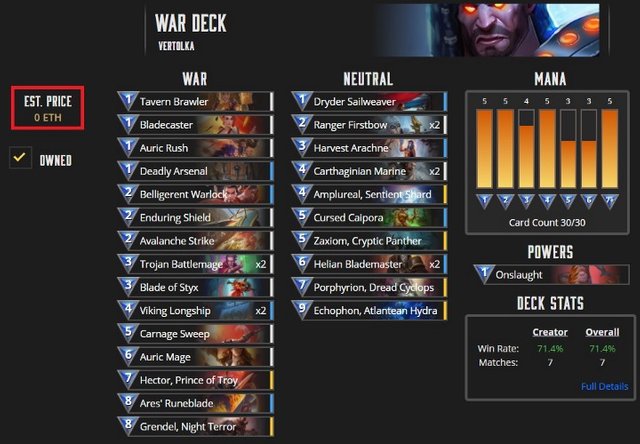 On the other hand, I am not only one at Mythic rank with 100% core deck.
There is a user named Sand who is now at 29 rank and use this deck.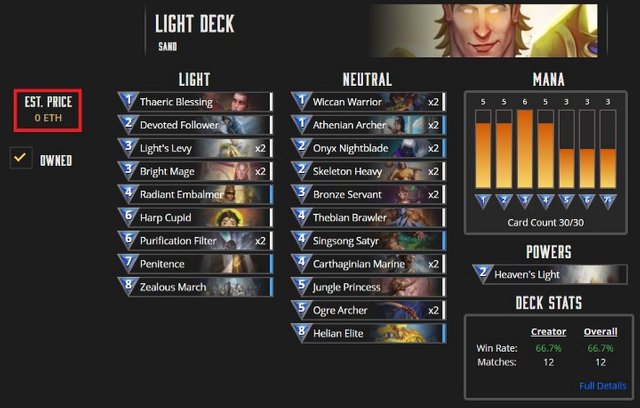 And I must say, that his deck is much easier to find cards. Because my deck is full of core legendaries. So thumbs up for him.
But, overall. The main point is. With enough enthusiasm, patience and training your skill, you can reach Mythic rank completely without genesis cards. And this the proof!!!
So if you are new and don't have genesis cards. Don't despair.
You can reach the top ranks with only core cards decks!!!
And thank to this at ranked weekend event take TIER 6/7 prizes.