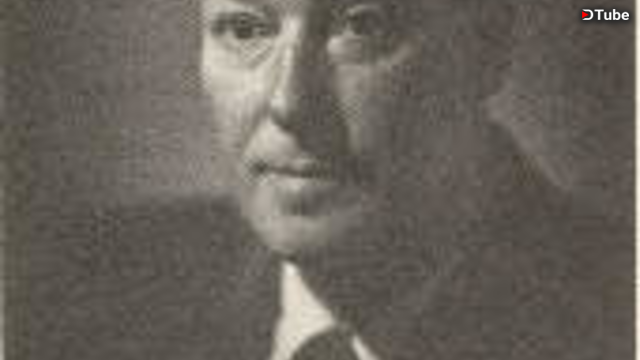 ---
Most have forgotten this man,but he was the first to teach the Law of Attraction, He also taught us that we ARE GOD and that we are one with Him before that became popular. That is a very important point.
Neville Goddard, better known as just Neville, was one of the quietly dramatic and supremely influential teachers in the New Thought field for many years...In a simple, yet somehow elegant one-hour lecture, Neville was able to clarify the nature of God and God's relationship to every person. He spoke of God in intimate terms as though he knew God very well, which he did.
Joseph Murphy, a writer and lecturer, who studied with Neville in New York City, said of him: "Neville may eventually be recognized as one of the world's great mystics,"
Born on Barbados in the British West Indies, Neville was the fourth child in a family of nine boys and one girl. One day some of them were playing near an old wind-swept hut by the sea. A seer lived in the hut and told them their fortunes, The older sons would go into the professions, into medicine, into business. The predictions for them came true. The Goddard family is one of the most prominent and influential families on the island.
"Do not touch the fourth one," the seer said, pointing to Neville, "he has a special mission to perform in the world – from God." And to Neville, "You will journey to a distant land and spend your life there." This prediction also came true. As a young man he went to America and worked in some of the department stores in New York City. Later, he worked in the theatre with the Schubert's.
Under unusual circumstances, he met a black Jew, named Abdullah, who lectured on Christianity. Neville went to hear him, somewhat under protest, to satisfy the constant urging of a friend, "Whose judgment I did not respect," Neville said, "because he made such poor financial investments."
Neville said he was seated in the auditorium waiting for the lecture to begin, when the speaker - who had never met Neville came down the aisle from the rear of the auditorium to the stage.
"You are late, Neville!" Abdullah said, "six months' late! I have been told to expect you." From this introduction, Neville studied with Abdullah seven days a week for seven years.
"Abdullah taught me Hebrew, he taught me The Kabbalah, and he taught me more about real Christianity than anyone I ever met," Neville declared.
Neville originally came to the United States to study drama at the age of seventeen. In 1932 he gave up the theater to devote his attention to his studies in mysticism when he began his lecture career in New York City. After traveling throughout the country, he eventually made his home in Los Angeles where, in the late 1950's, he gave a series of talks on television, and for many years, lectured regularly to capacity audiences at the Wilshire Ebell Theater. In the 1960's and early '70s, he confined most of his lectures to Los Angeles, New York, and San Francisco.
Neville once said that if he was stranded on an island and was allowed one book, he would choose, The Bible, without hesitation. If he could squeeze in more, he would add Charles Fillmore's Metaphysical Dictionary of Bible names, William Blake, ("... Why stand we here trembling around, Calling on God for help, and not ourselves, in whom God dwells?") and Nicoll's Commentaries. These were the books he recommended at his lectures.
---
▶️ DTube
▶️ IPFS