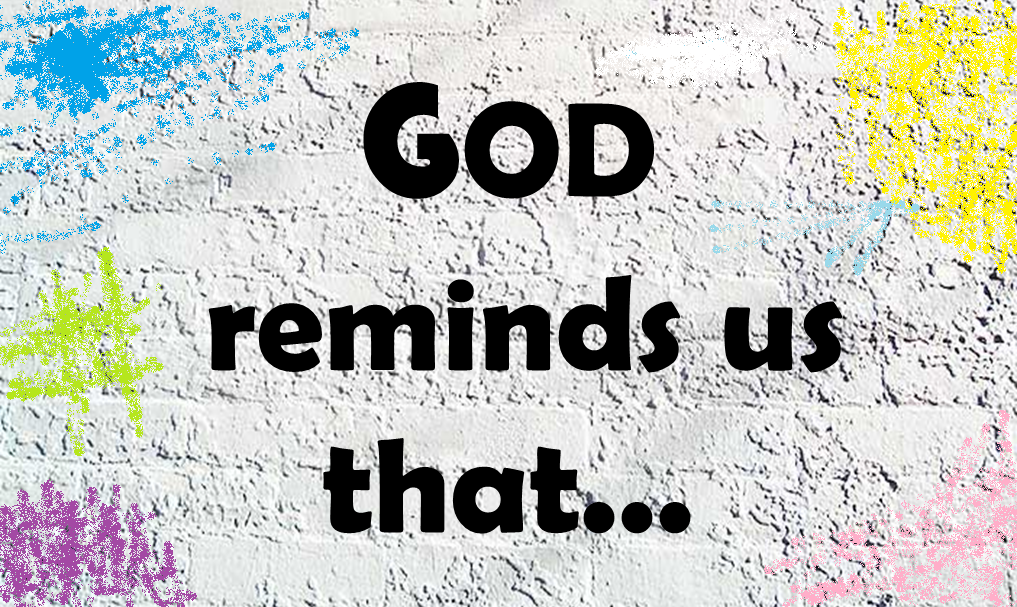 13
Moses said to God, "Behold, I come to the children of Israel, and I say to them, The God of your fathers has sent me to you. If they ask me: What is your name? What will I answer?
14
And God answered Moses: I AM THAT I AM. And he said: Thus you shall say to the children of Israel: I AM sent me to you.
Exodus 3: 13-14

As I read this passage, I was surprised to see the way God revealed himself to Moses, saying, "I AM WHO I AM."
Really he is the one who makes everything possible and nothing is or ceases to be if it is not because he decides. He is who he is, and he is above all.
Praise God!