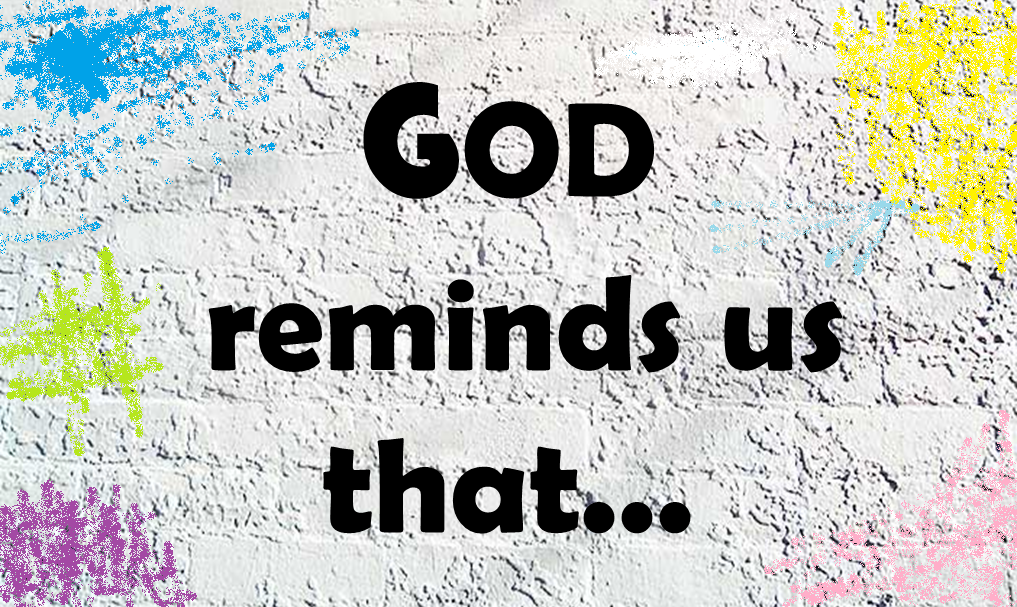 1
Do not become judges of others, and so God will not judge you.
2
If you are too hard to judge other people, God will be equally hard on you. He will treat you as you treat others.
Matthew 7:1-2

Do not judge.
Difficult task, but yes, it's better.
God bless you.