Why I Miss God.
Sometime back i took so much plessure in worship , i mean worshiping our father is the most beautiful sensation one can ever feel in their life .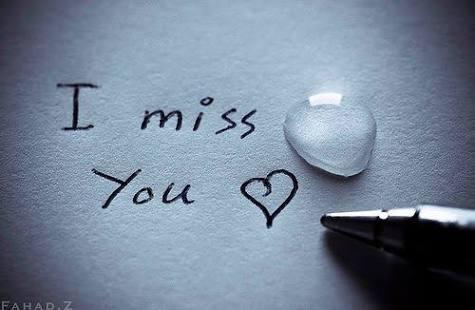 I mean its quite amazing to feel that whole experience , whenever i miss it for a long time i just consider it as missing the presence of God that helps me forget all my troubles and forcus on the creator.
I have lost my way in a way that makes me feel like am not worthy of his presence , its just amazing to know one can miss the all mighty king .