How not to lose faith in times of pandemic.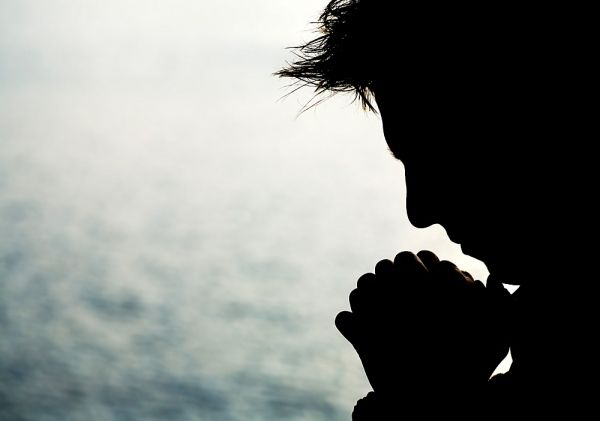 source
Maintaining faith in times of pandemic is not an easy task, for no one it is a secret that in the difficult moment is when we feel that God abandons us, but it is not God who abandons us is the will, that inner self that wants the wind march in your favor and forget that the difficulties are the tests.
You forget that it is in the difficult moment when you learn, and in life you need to learn, grow, experiment, you need to extract the teaching of what you have lived and be a better person.
The pandemic has affected us all, be it health, morals or economics, today we are in a state of defenselessness because what we live is complex, but we must be sure that everything happens.
And it is up to you to decide whether to go through all this time with God on your side or to walk away, God does not need you, you need God.
God is the best company, he is a loving, just father and he gives us everything we need, so if we are going through this pandemic it is because God is allowing it, so we must accept this and learn.
---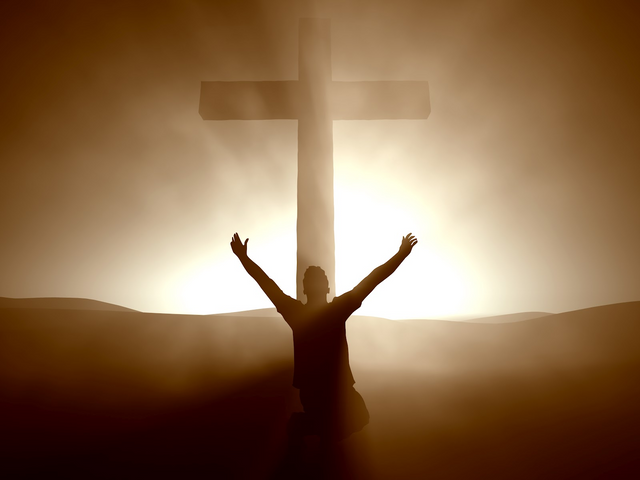 imagen
Mantener la fe en tiempos de pandemia no es una tarea fácil, para nadie es un secreto que en el momento difícil es cuando sentimos que Dios nos abandona, pero no es Dios quien nos abandona es la voluntad, ese yo interno que quiere que el viento marche a su favor y olvida que en las dificultades están las pruebas.
Olvidas que es en el momento difícil cuando aprendes, y en la vida se necesita aprender, crecer, experimentar, se necesita extraer la enseñanza de lo vivido y ser mejor persona.
La pandemia a todos nos a afectado bien sea la salud, la moral o lo económico, hoy estamos ante un estado de indefenccion porque lo que vivimos es complejo, pero debemos tener la certeza de que todo pasa.
Y esta en ti decidir si atravesar todo este tiempo con Dios de tu lado o alejarte, Dios no te necesita de ti, TU necesitas de Dios.
Dios es la mejor compañía, es un padre amoroso, justo y nos da todo cuanto necesitamos, así que si estamos atravesando esta pandemia es porque Dios lo esta permitiendo, así que debemos aceptar esto y aprender.