The GoCang package, our mascot
Not my memes, just being a distribuitor of good news
This kid got into the Telegram Channel and sent a Dick pic, so the community punished him making memes. Hell of a week.
Hope you enjoy: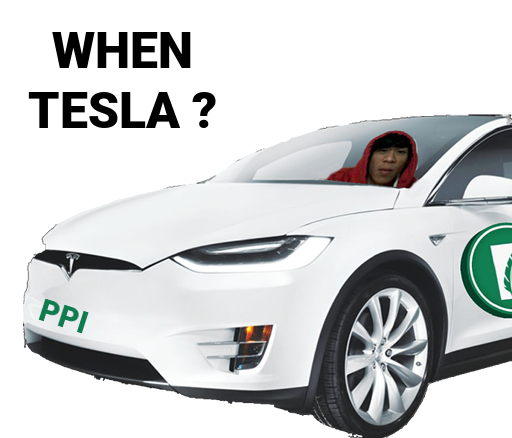 You know, we love teslas.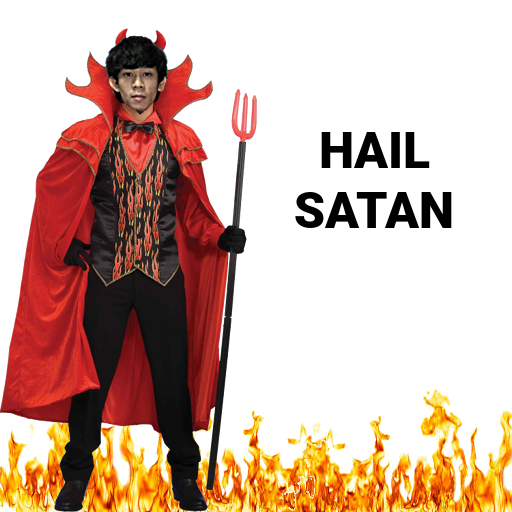 He hailed.
![pump1.png]
(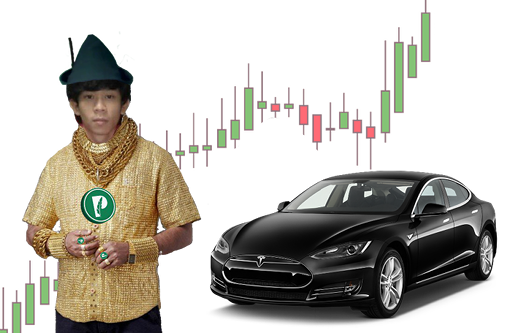 )
The community is piped.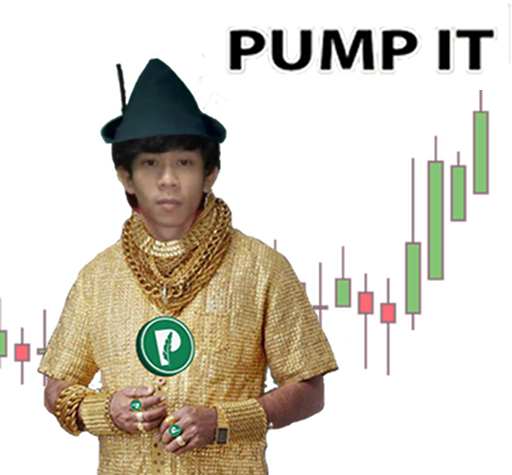 For the shills.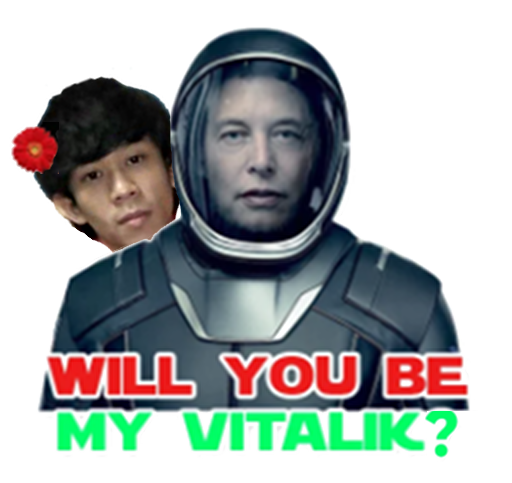 we don't call it ETH, is our Vitalik.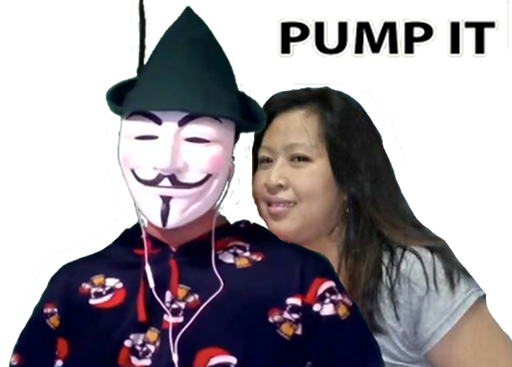 He even sent a picture with his mom. Duh.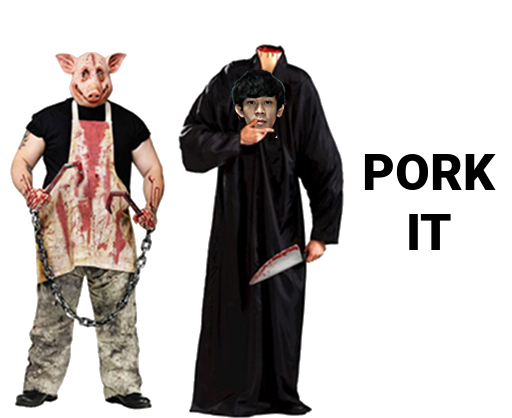 $PPI don't fork, PPI PORK.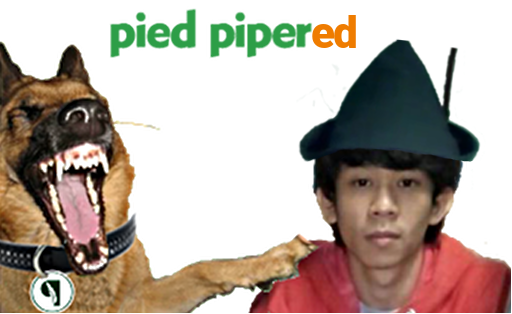 One of the most used photos in the community chat.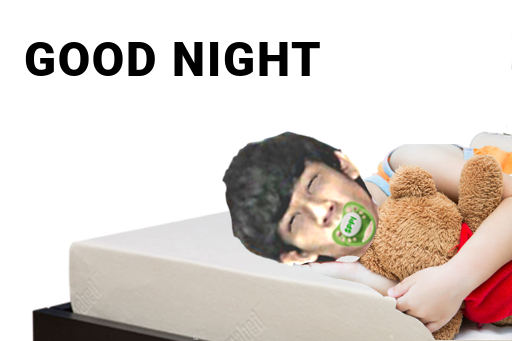 Good Night.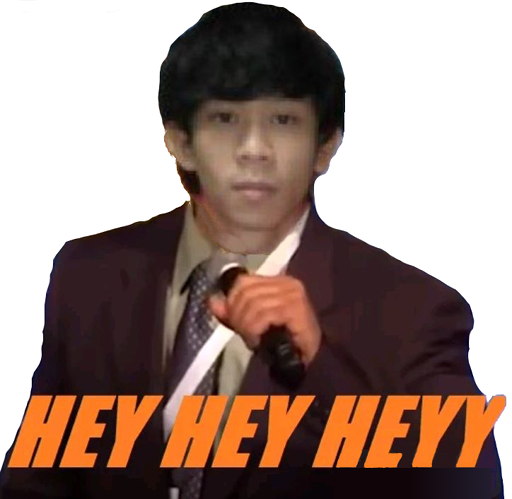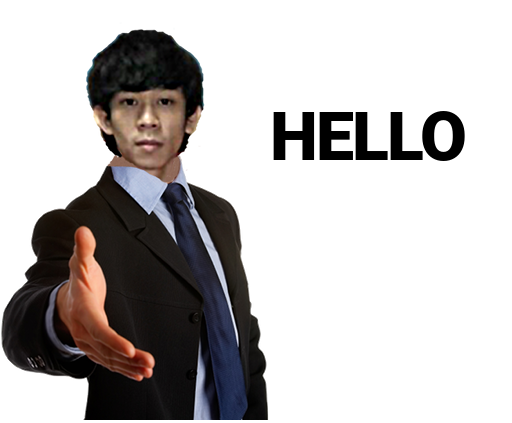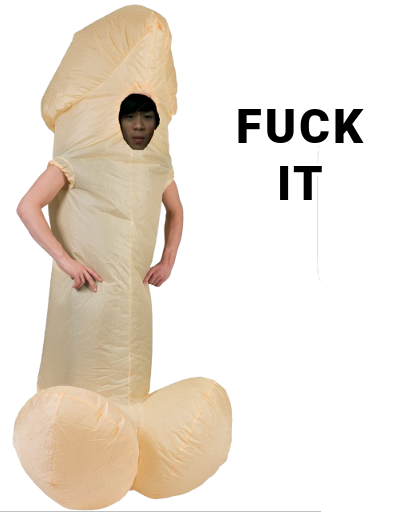 Yea, a whole set of stickers was made by this community member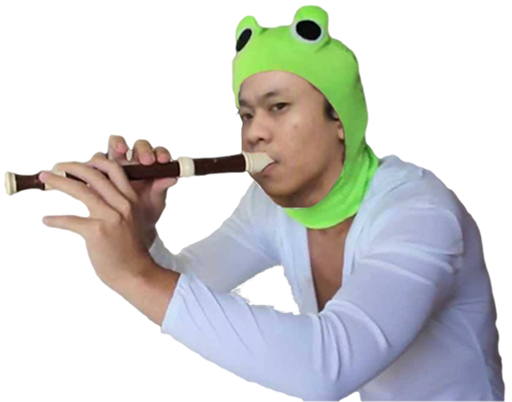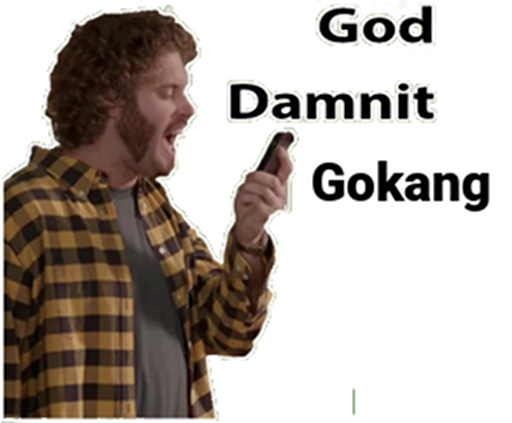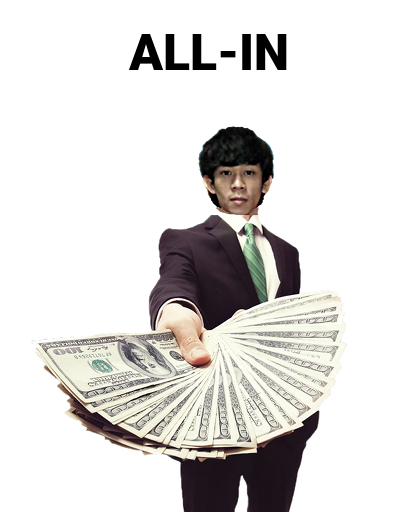 He is our mascot now, verb was created and is no more Satoshi, is now Gocangs.
When someone makes something stupid in the community, gets Gocanged. Is a verb now, a movement. A revolution.
AL THE ART IS PROPERTY OF TELEGRAM USER, @Piactif (Romain); he created the stickers and all