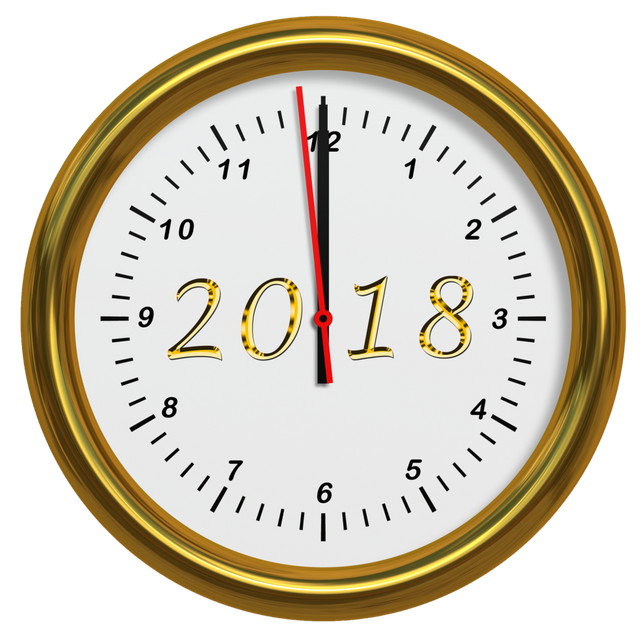 Goals anyone?
It's that time of year again and anyone who is anyone is publicly reviewing their year and either endorsing goals for the next year, or dismissing them as irrelevant.
I have seen a range of approaches to reviewing the year that was, and in the UK at least, when the season is suitably dark and tired and everything 'normal' shuts down for Christmas and New Year, it does feel timely to ponder a bit.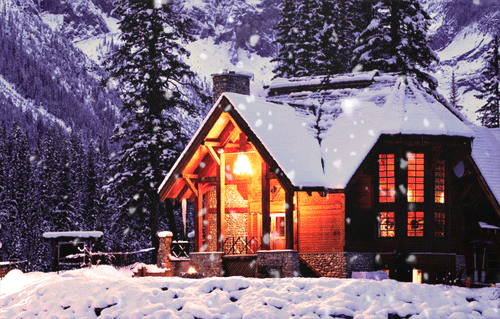 The simplest way I know is to have a cup of tea and  piece of cake and think about:
What do I not want to do anymore?
What do I want to keep doing?
What do I want to start doing?
The simplicity of this format comes from an article by Michael Neil.
I have a sheet of A4 that I am adding to over the course of a few days. I like that it is a celebration of what has been working as much as what needs to change or begin.
Go have a read and a ponder!