With another year underway, I have been going over what I want to focus on this year and had a hard time coming up with something because I struggle with New Year's Resolutions and keeping them. So I decided to not have a New Year's Resolution but instead have New Year's Hopefuls!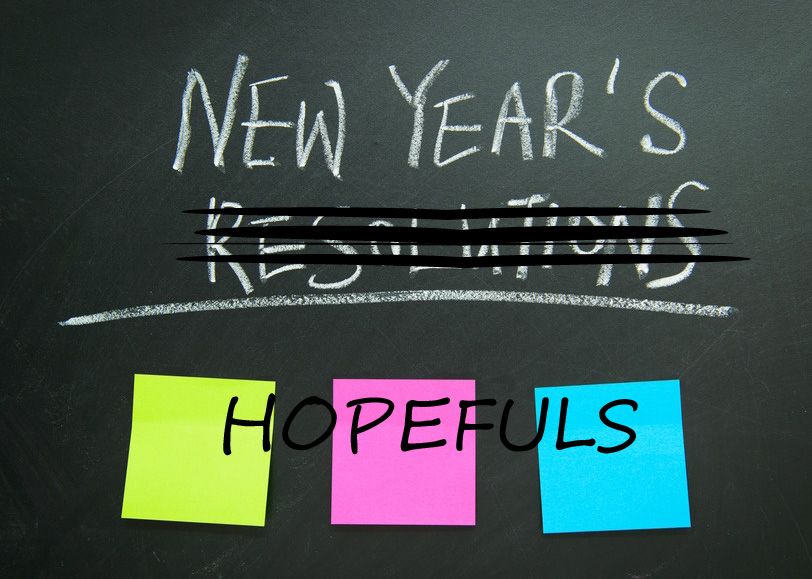 In this way, I won't get so depressed about not achieving my New Year's Resolutions!
I did get a chance to relax and rejuvenate during the Christmas Break so I did meet a small short-term goal that I am patting myself on the back for! Yay me! (Baby Steps : ) During this time I was also able to reflect on the past year that held some huge changes for me.
Last year, August 2017, I decided to no longer be a school teacher and switch my career to working with Coconino County Sheriff's Department as a Detention Support Specialist.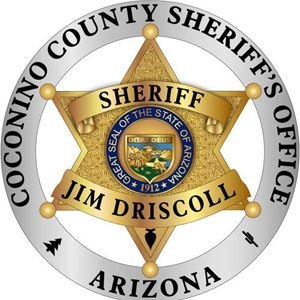 https://www.facebook.com/CoconinoSheriff/
Yes, I know, I have no experience in this field and I went through a very steep learning curve of which I am still experiencing! It's a whole new world of terminology and experiences, but I am up to the challenge! I learn new things every day about our Judicial System and what goes on behind the scenes that we everyday citizen's don't realize go on to ensure our communities safety and well-being. My stress level is much less than when I was school teaching but the stress the officers go through and the risks they take for others is amazing! I have a new respect and appreciation for them and our system.
So here is what I have come up with for this 2018 year:
#1. My first year hopeful is to continue to learn all I can in my new career and do the best job I can as a support person to help others.
#2. Because I am getting closer to retiring which is still about 10 years out, I have been learning more about finances, money, business and preparedness which includes gold, silver and the cryptocurrency world. My sons, Jeremiah & Tylon have been talking with me about it and we have been bouncing ideas around for getting financially stable so I can enjoy a retirement someday. Financial Literacy continues to be a focus for the year. My husband and I are working on this goal together so I have a better chance of achieving it!
#3. The last hopeful focus for me is to improve my health and get better and healthier. Jeremiah gave us a book for Christmas about improving my health and now that I am NOT totally consumed and swallowed up with teaching school, I have more time for me to improve my health and well-being. So this will be a huge focus for the year.
I am only going to have 3 New Year's Hopefuls to focus on so I have a better chance of achieving them. Besides, I'm getting old and tired and I think the 3 hopefuls will keep me busy enough for this New Year of 2018!
Good luck to you all on your New Year's Resolutions or whatever they may be! : )