Suggest starting tips for Entourage and Black Seed Oil Extract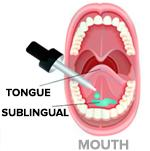 Suggest starting tips for
Entourage and Black Seed Oil Extract
Start On A Low Dose…
from a few drops to 10 drops 1 x per day for 2-7 days
then 5 drops to 10 drops 2 x per day for 2 -7 days
build up to 10 to 20 drops 2 x per day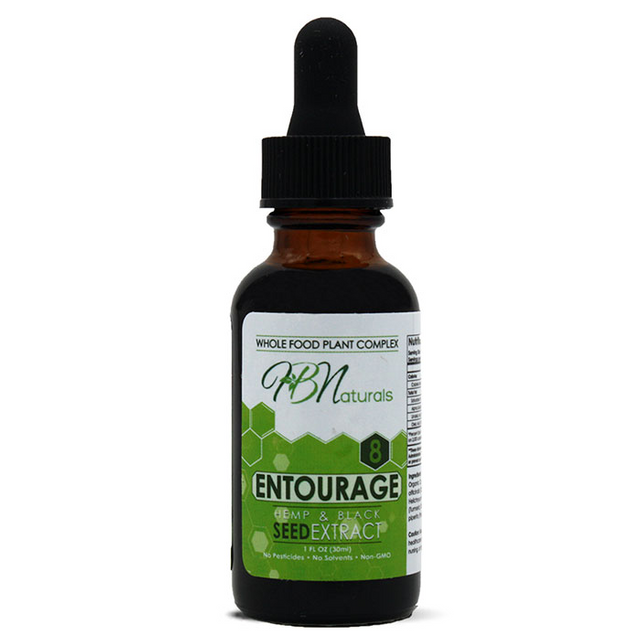 Children 12 and up take 50% of the suggested above use.
from one drop to 5 drops 1 x per day for 2-7 days
then 2 drops to 5 drops 2 x per day for 2 -7 days
build up to 5 to 10 drops 2 x per day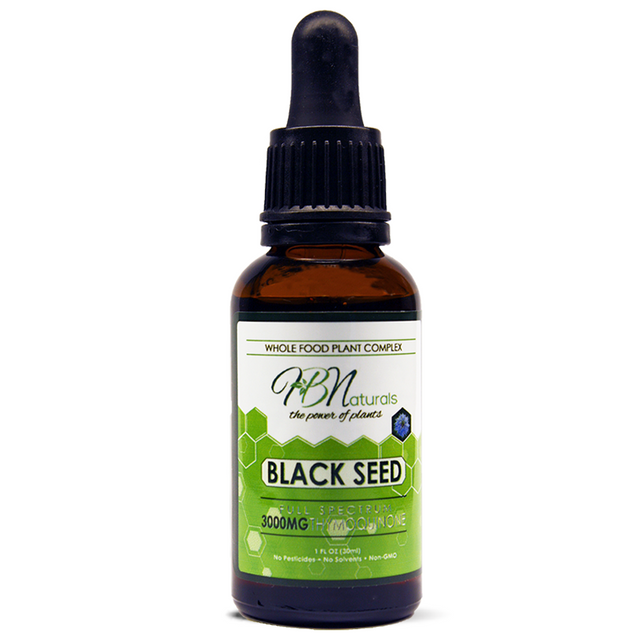 Children 6 and up take 25% of the suggested above use.
from 1/2 drop to 2 drops 1 x per day for 2-7 days
then 1 drop to 3 drops 2 x per day for 2 -7 days
build up to 1 to 3 drops 2 x per day
No medical advice here just REAL experiences.
Go here to order your Entourage and Black Seed Oil today: http://HBNaturals.com/HealthyBodies then click shop at the top of the page.
Remember for a limited time you can get a FREE gift with your 25 CV order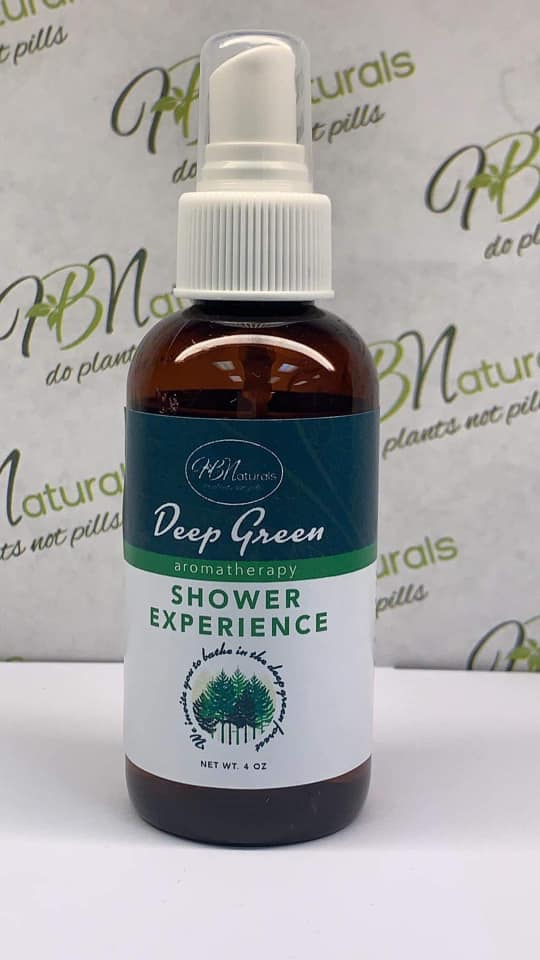 image.png
Starting October 17 2019
All new members who place an order of 25 CV (or more) the same day they join, or before the Matrix cut-off of Thursday at midnight PST the week they join, will receive a FREE Deep Green Aromatherapy Shower Experience Spray!!!!
Existing members will have until 10/31/19 to take advantage of this offer.