NADA
#NADA Old School parody logo. Check the older posts for the other version, which is also being spotted a lot in urban areas all over the world. #ParadigmShiftOps designs meant to raise awareness about the true nature of the world we're living in. There is more land out there. Research flat earth.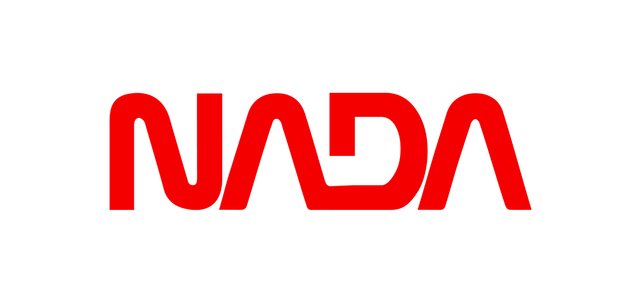 Free Download (PNG & vector file): https://gumroad.com/l/NADA_Old_School
Already made stickers, will be soon available at: https://www.FlatEarthStickers.com
Enjoy!