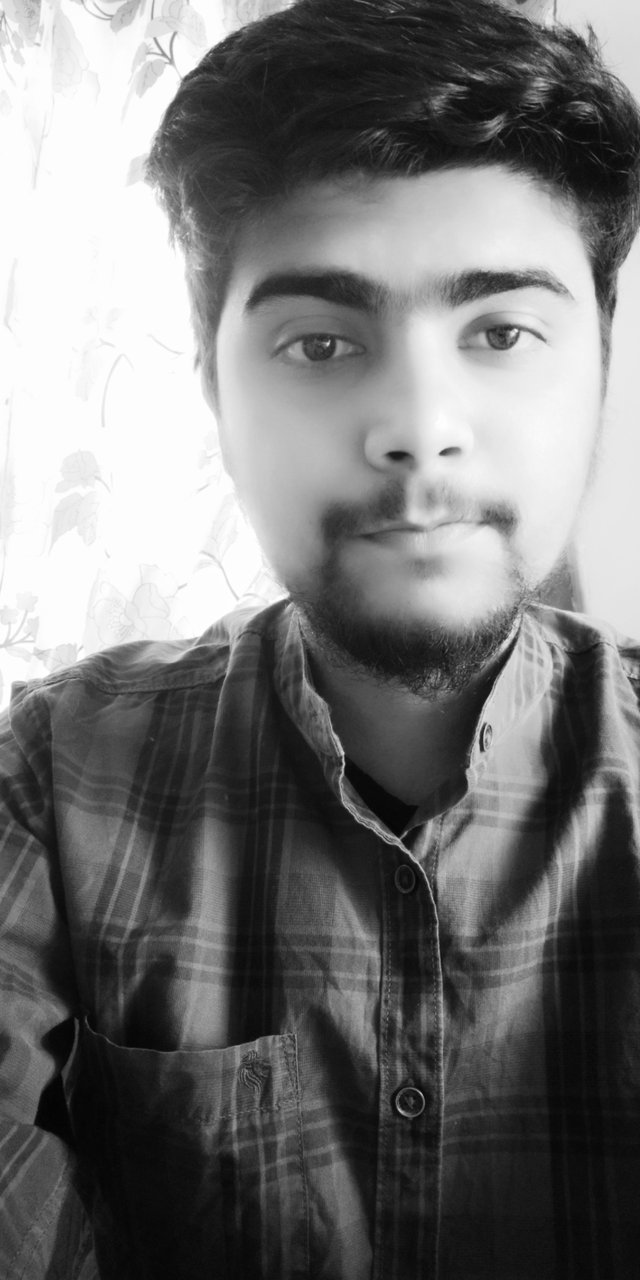 Hello Steemians!
Its been 7 month I was not available due to some personal problem. Since last half of year my life has been change a lot.
In between this 6 month world has suffer a lot. I see problem everywhere. Global warming, terrorism, Poverty, etc..
But still in between all of this we found happiness.
Yes i'm telling the same old story but hope is new.