Global Coin
When we look at Bitcoin in the last 10 years, the ratio of all investment instruments to the investor by far the most asset.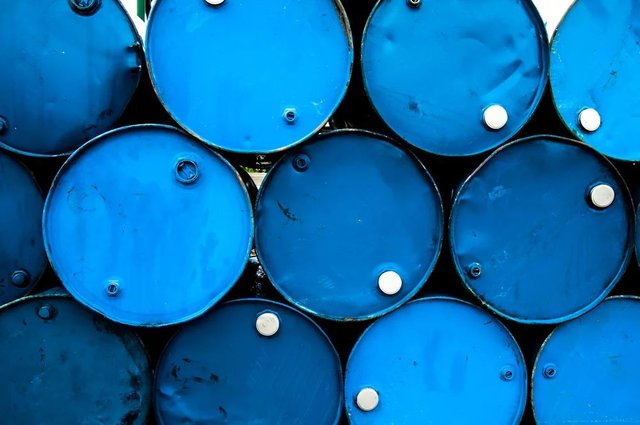 PIC1
In such a table, you can invest a bit of money in Bitcoin or Ethereum that you can afford to lose. We may think that it would not be unreasonable to take your place in an industry which we can say that proved itself.
Countries bring regulations. The major stock exchanges are collecting country-by-country licenses, have now lifted the ad block on cryptoparas on Facebook and have even heard that they will issue their own crypto money, Project Libra or 'Global Coin' (we still don't know the exact name). Except for Facebook, the world's largest mutual funds are also interested in crypto money.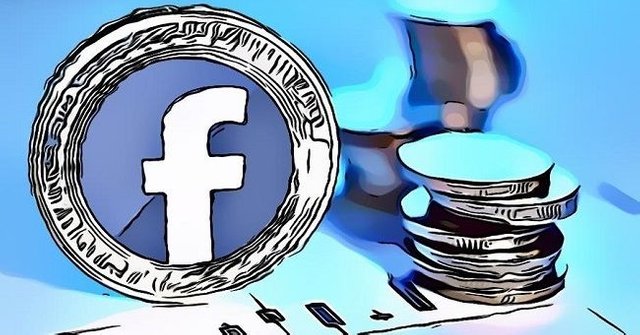 PIC2
AT & T telecommunications company now accepts payments with Bitcoin.
---
Sponsored ( Powered by dclick )
Cryptocurrency airdrops vs bounty hunting. Which one...