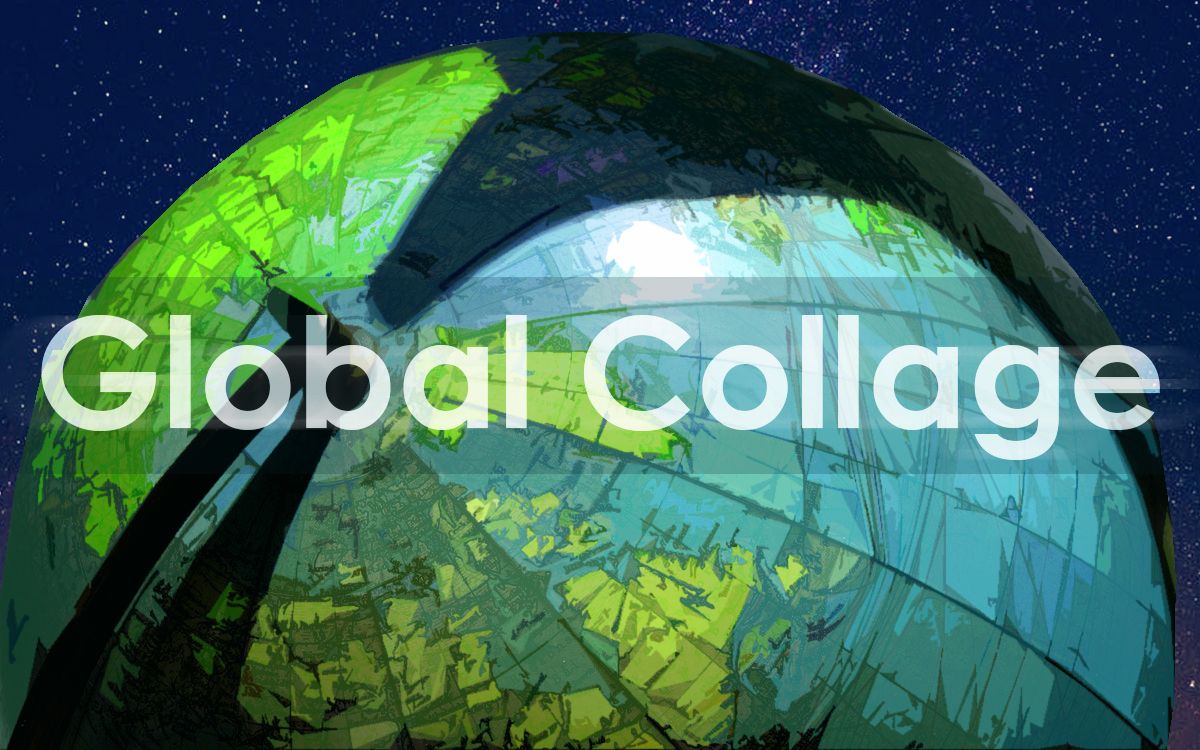 Global Collage: A Steemit Arts Community Collage powered by Steem with @slothicorn
---
Let Global Collage Begin!
---
"Pizza Man" is my art contribution to kick off "Global Collage," an effort to bring as many artists as possible together in a chain to create a collaborative art piece!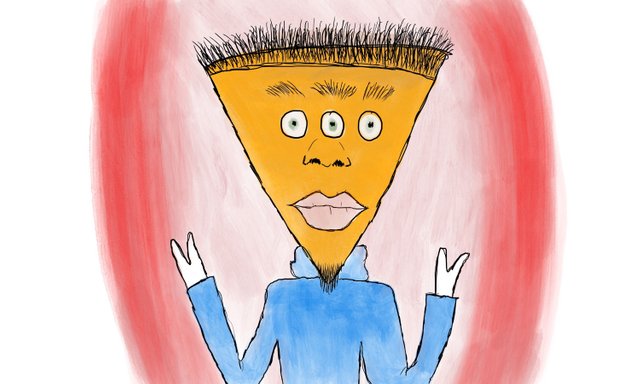 Source
Check out the process video!
Vision for Global Collage
---
Global Collage's vision is to have one massive art piece with several artists taking turns to layer on to it. Why? To bring artists together to form an even stronger community and inspire others of the power of creative collaboration.
Who is Behind Global Collage?
---
The group called Slothicorn on Discord (or @slothicorn on Steemit) is creating this massive communal collage. Want to join? Please see the sign-up info below!
Global Collage Map
---
I live in Los Angeles, CA, and I have added my location pin to the map.
---
Click on the link above if you wish to learn more about what Slothicorn is!
The mother of @slothicorn is @stellabelle. @stellabelle created @slothicorn and many other creative communities, giving them the opportunity to propel their creative efforts. It is filled with artists who are making beautiful and imaginative pieces.
How do I Participate in Global Collage?
---
Step 1 - Join the Discord channel
Step 2 - Go to #global-collage.
Step 3 - Fill out the Google Form in the pinned messages of the #global-collage channel.
Step 4 - Wait until it is your turn on the list in #global-collage Discord channel.
Step 5 - Create your art in a way to connect or interact with other artists' work in chain!
The more seamless and each part connects, the better! Don't completely cover someone's work!
Step 6 - Post your art in a new Steemit post with Global Collage in the title.
Step 7 - Use the #global-collage tag!
Step 8 - Add your art to the image posted by the artist previous to you (This image is 10" x 6" and 300 DPI resolution).
Step 9 - Add your location as a pin to the Interactive Map!
Click add marker and enter the city and country that you are in!
Now let's watch the art piece evolve as we grow it together!
We look forward to your contributions to the #global-collage!