Welcome to the 2nd Steemit Glass Giveaway!
I am very excited to be back again with another giveaway, and this time with a LOT more glass product to hand out to the wonderful folks here at Steemit. The first giveaway was quite a success, and I will only need to make a few modifications to this round. Best of luck to those who enter and I do hope you enjoy the glass that we work so hard to make!
So what is being given away?
Glass pipes from @cryptocameo in a box right to your doorstep! Totally free with no strings attached. Please check out my profile to see more of my work. I am trying to post new glass that I have produced, give away product, and blog about other glass artists that I look up to.
I want to Steem up one of these, how do I win a pipe? 
To enter the contest simply leave a comment that says "Count me in for some glass!" and check back on this blog post in 3 days time. User @Desmonid will help me with the selection process, see comments.
Let's take a look at the loot!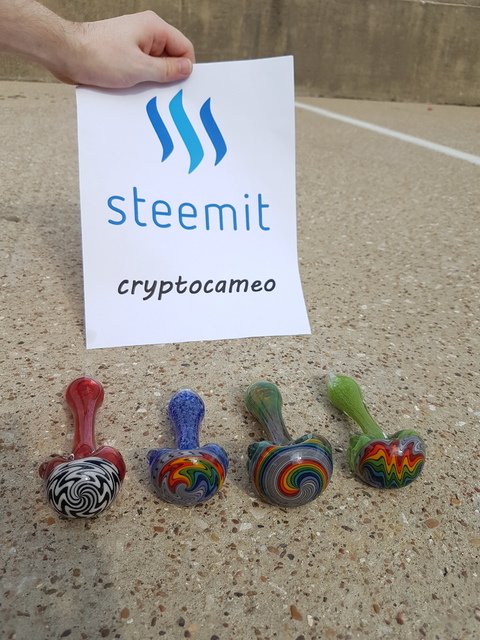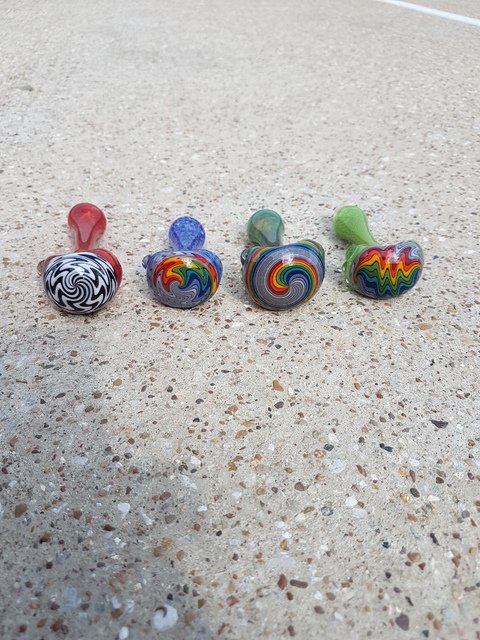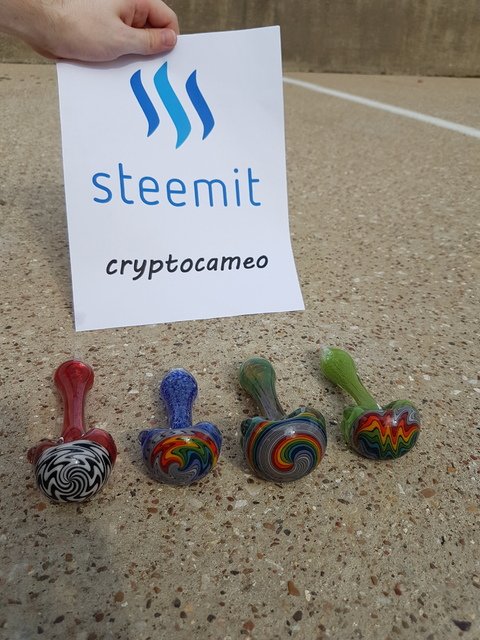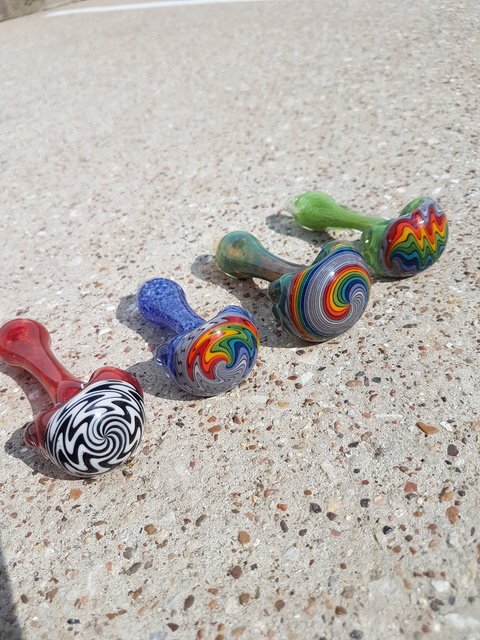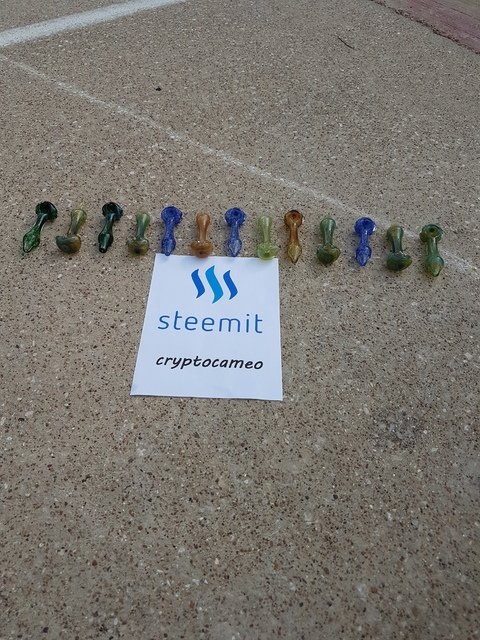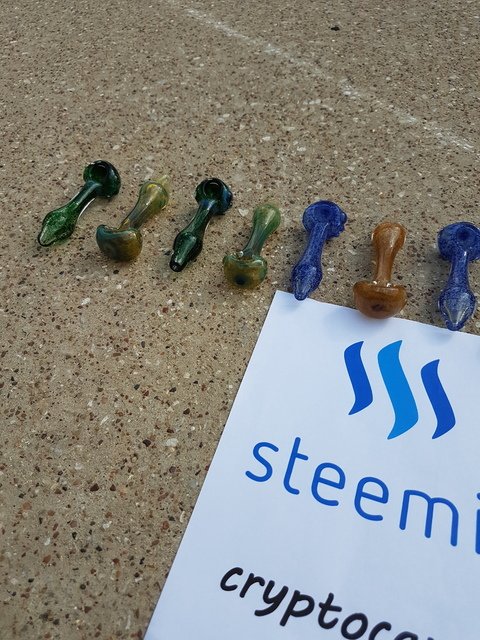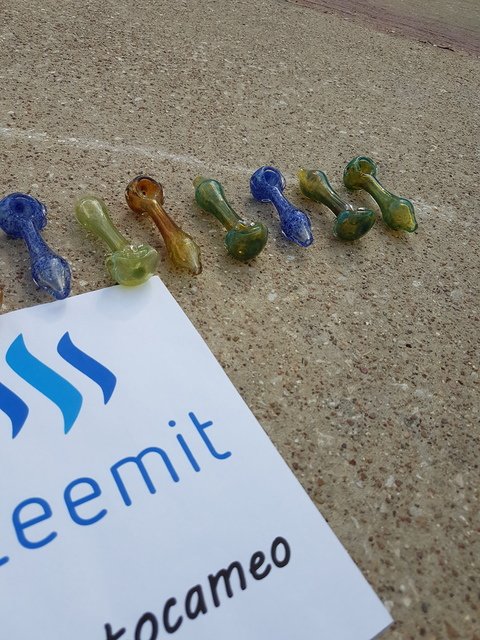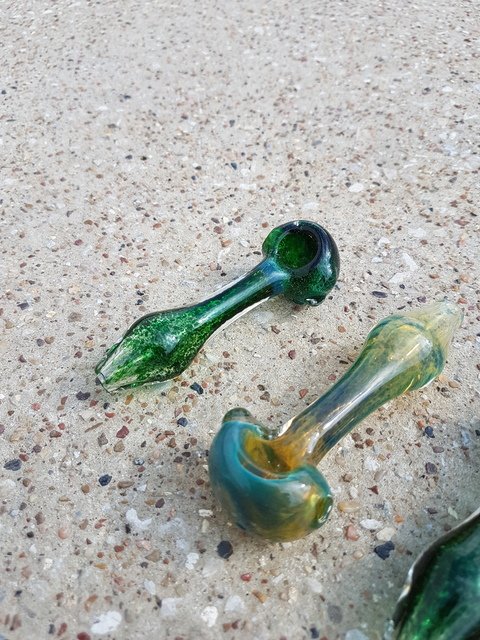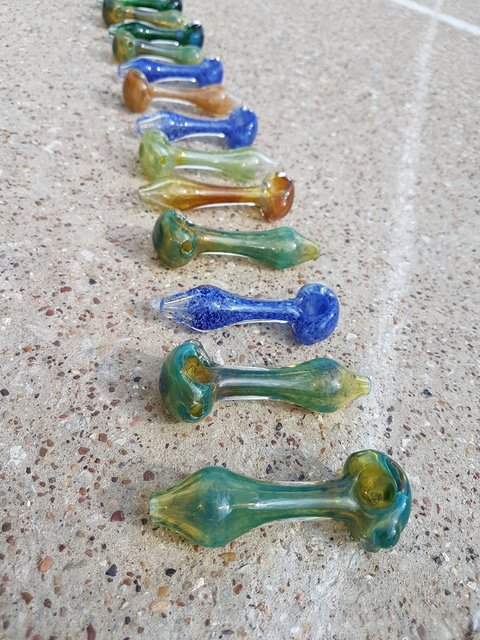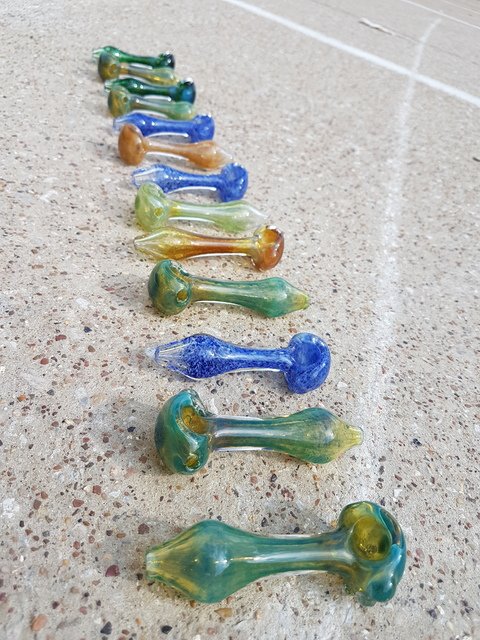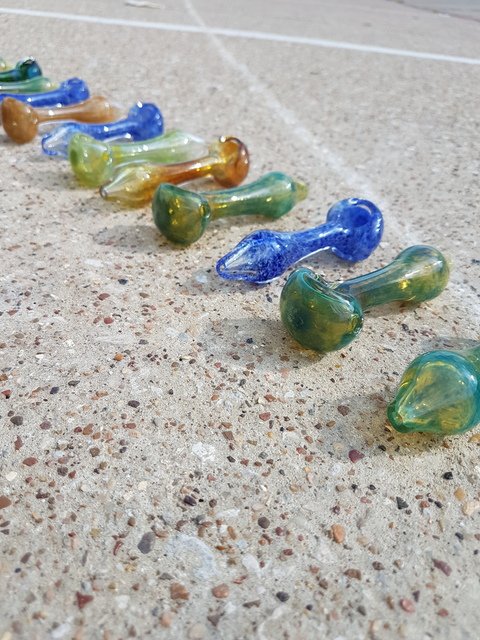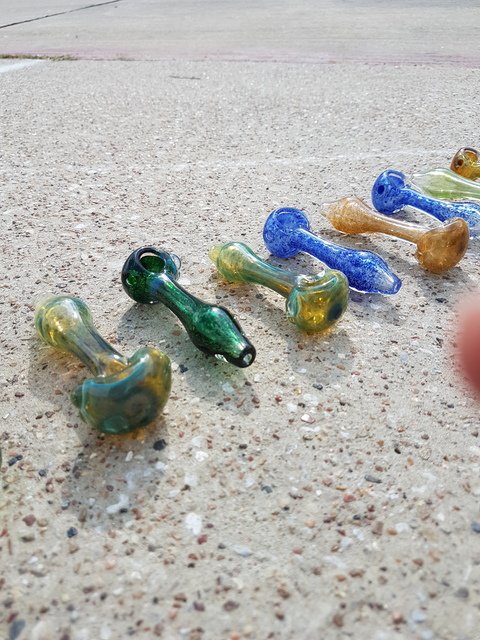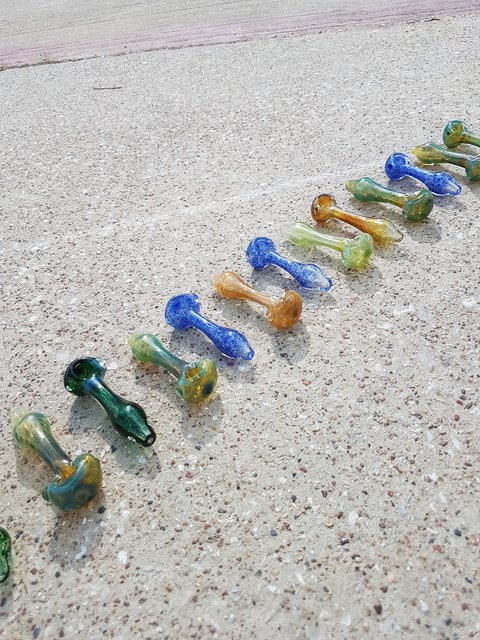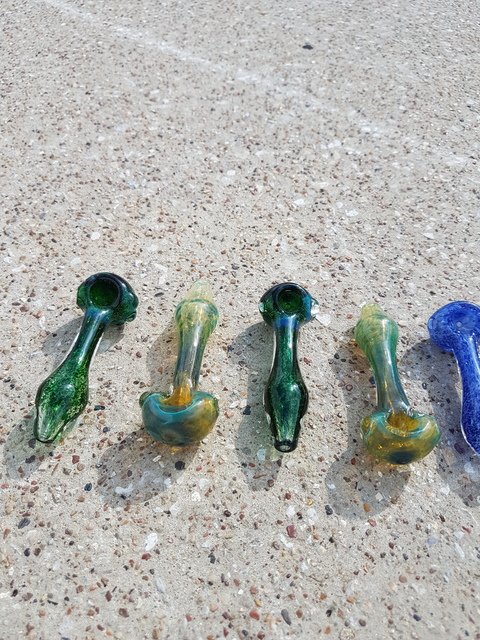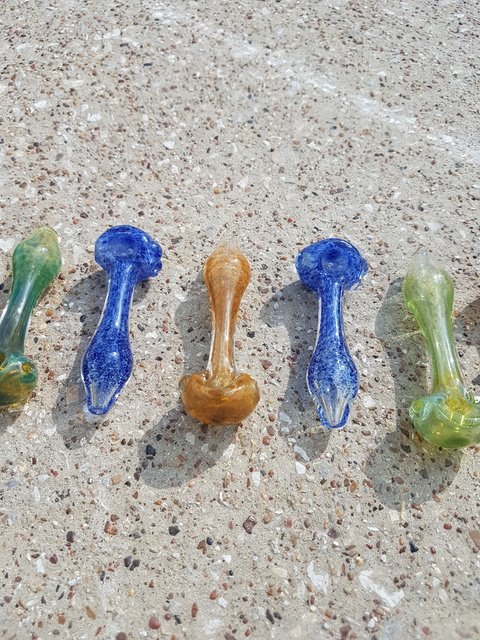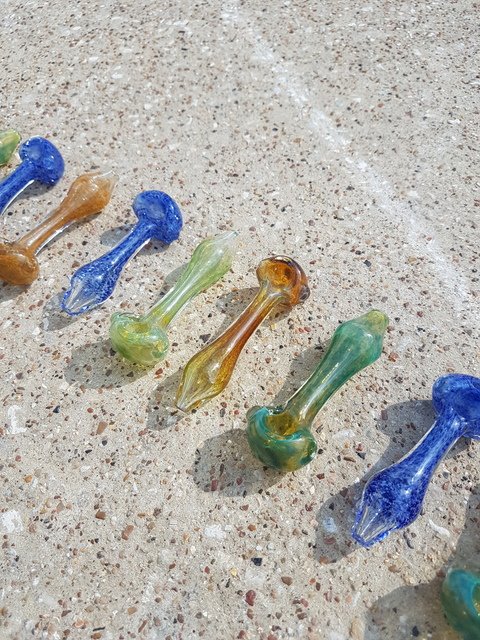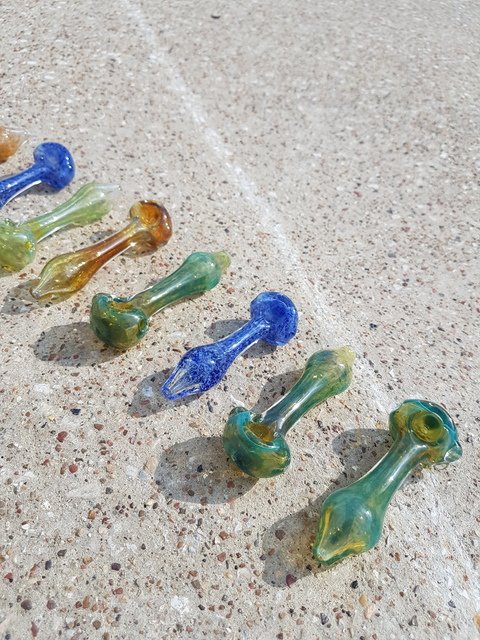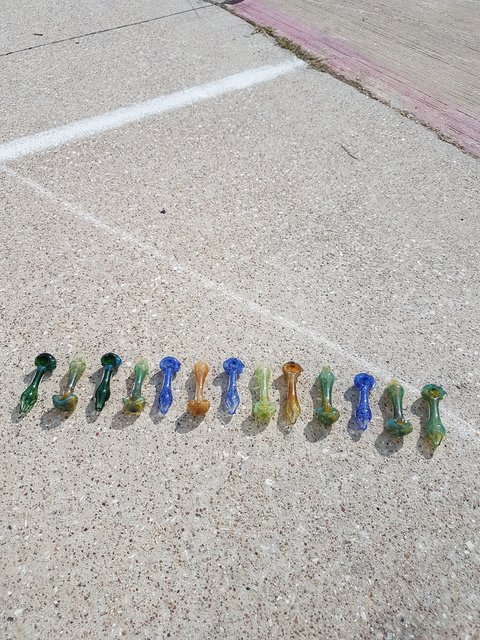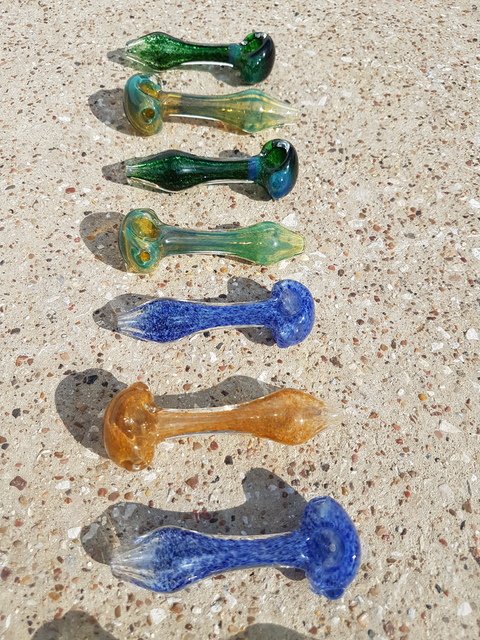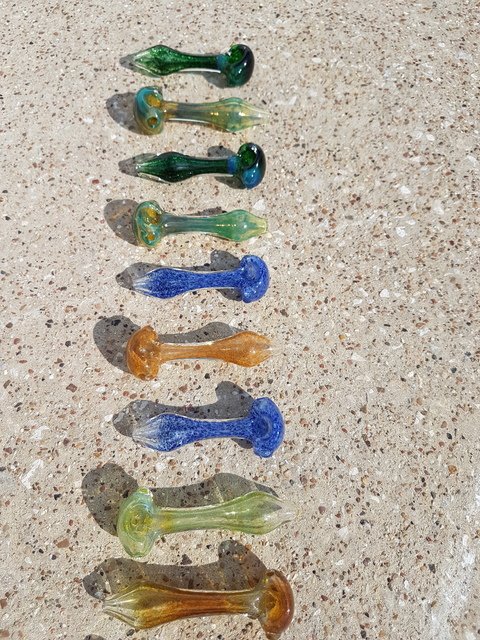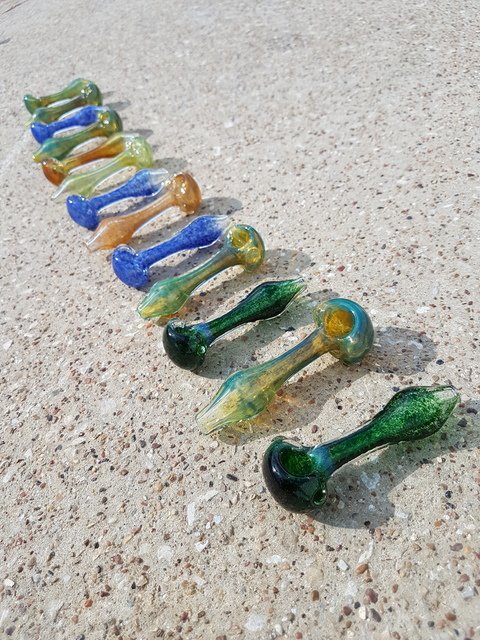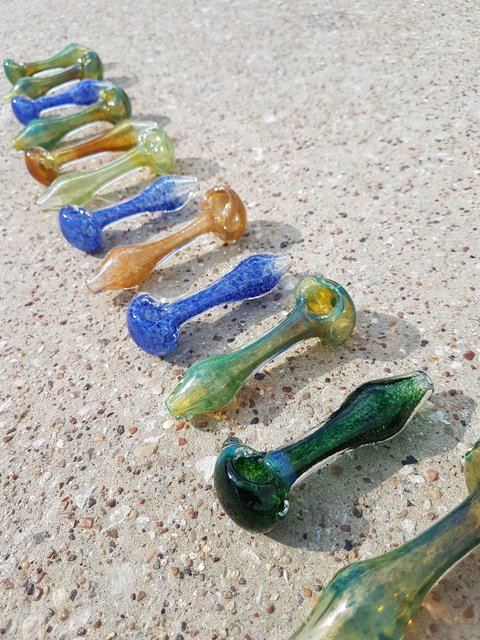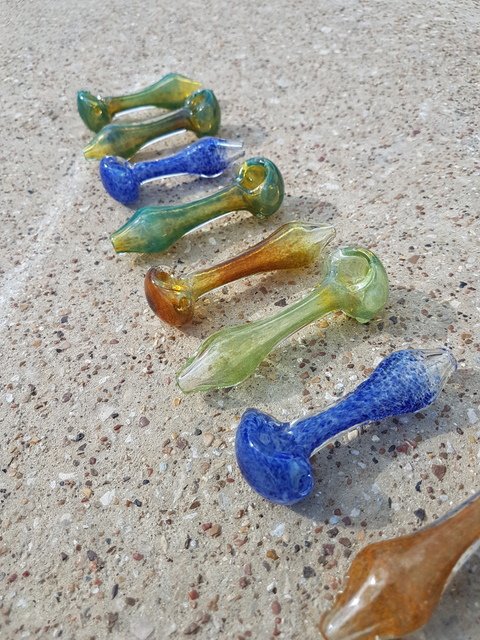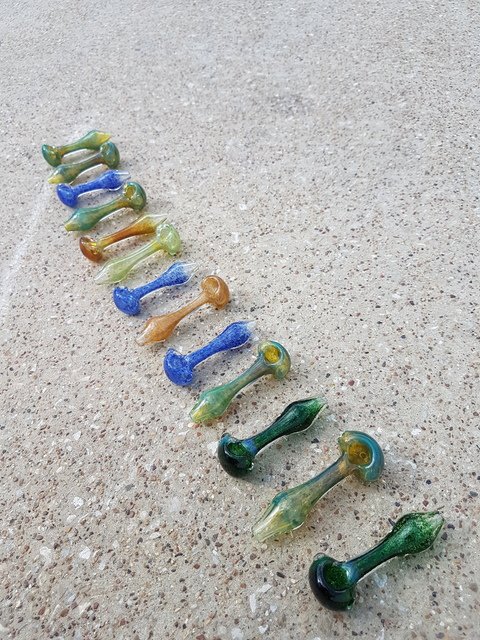 RULES:
•3 day contest with 20 winners. 5 premium pipes will be given away, and 15 regular. 
•5 premium pipes will have "wig-wag" reversals.
•The winners will be announced here(comments) and must email cryptocameo@gmail to claim their prize.
•Good friend and Steemit user "Desmonid" will use a little java program to select winners.
•The giveaway will end on Saturday, the 10th of September at 12pm (UTC-06:00).
•No new accounts, each entry will be evaluated. Account be older than 3 days.
•Must post a comment to enter.
•Will ship out prizes by the following week.
•USA entry only.
•No duplicate entries.
•Cannot win twice.
•18yrs or older, which you agree to upon entry.