Giza ... Your all in one security device...
I came across https://www.gizadevice.com/ because I voted for it in https://icos.icobox.io/
I visited the page and felt in love... ALL MY SECURITY NEEDS IN ONE DEVICE!!!!
You will get.
Crypto Wallet that supports Bitcoin, Ethereum, Bitcoin Cash, DASH, Litecoin, Ripple, Stratis and Zcash
A password manager that you don't need software for (it acts as a keyboard)
A 2-factor Authorization system that you can use for access to web sites in a secure way
And on top of that a 1GB USB drive!!!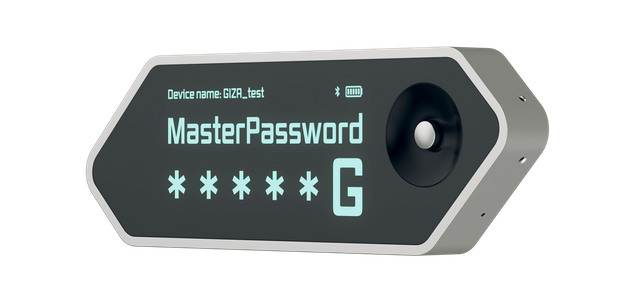 Beautiful, isn't it?
For the device itself you will need to wait until November.
But if you want to be part of the project, they are running the ICO right now!!!
They even have a special discount for today (0.2$ each token) , check the details at https://www.gizadevice.com/#section-8