60 BEEM Giveaway Winner Announcement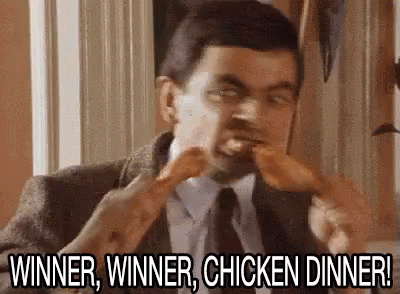 The winner of our 60 BEEM giveaway on dpoll is @fredkese
Original post :
https://dpoll.io/detail/@communitycharge/community-charge-giveaway-how-much-would-you-be-willing-to-spend-to-use-a-vip-charging-locker-with-perks-to-charge-your-phone-or-other-device/
Vote on our current dpoll contest at :
https://dpoll.io/detail/@communitycharge/community-charge-30-spt-giveaway-how-much-time-do-you-spend-at-the-grocery-store/
The payouts from your upvotes goes to future funding of our Community Charge project.
For more info on what is being worked on see this post https://partiko.app/communitycharge/what-is-community-charge-an-introduction-to-communitycharge-a-free-public-mobile-device-charging-service?referrer=communitycharge
This should give you a rough idea of what our goals are.
Please consider donating or delegating to @communitycharge to help fund our project. 100% of this post's rewards go to powering up this account.