Friday night "lockdown" quiz - part 3...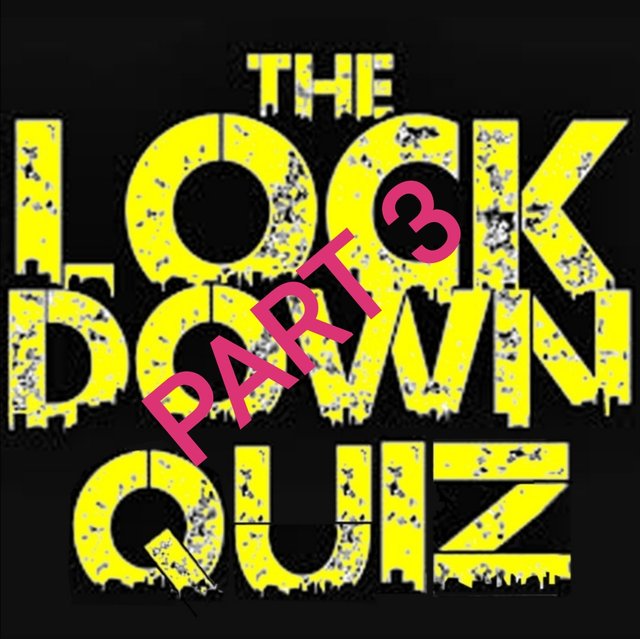 Im pretty sure that I am officially #steemit's no1 Welsh-based, Friday night, lockdown quiz blog master.... This is the 3rd installment, and I hope you've enjoyed taking part.
I've been on a bit of a "hot streak" recently. My daily blogs have been getting some great reactions and I even think I've made the trending page on a few occasions.
With life being as it is at the moment, I can't get around to answering ALL the amazing comments I've been getting lately. I do read them all, and I'm overwhelmed and incredibly grateful to all that take the time to read the posts I put so much time into writing.
So, as a massive thank you and to hopefully share a little joy during these crazy times, I've put together a very simple quiz where one lucky winner will walk away with a 5 STEEM prize, ill probably throw in some other steem giveaways if the uptake is good.
THIS WEEKS QUIZ - GUESS THE YEAR!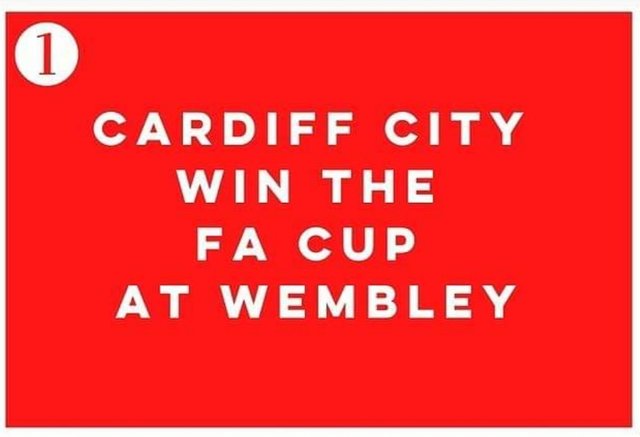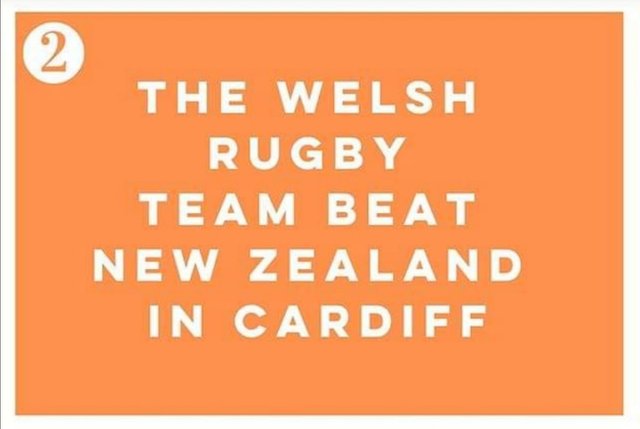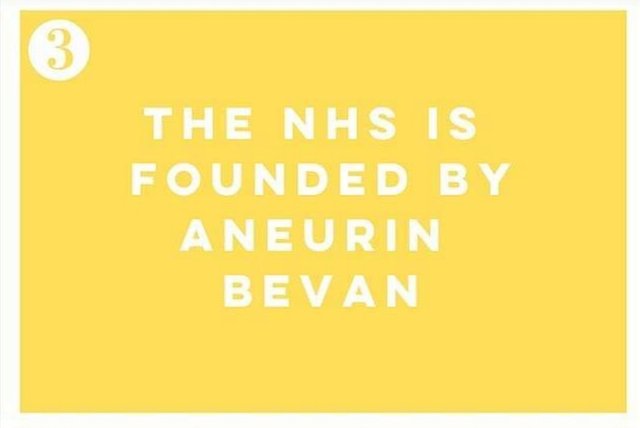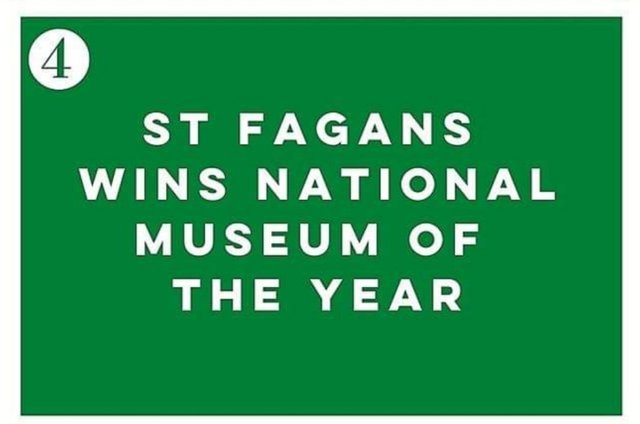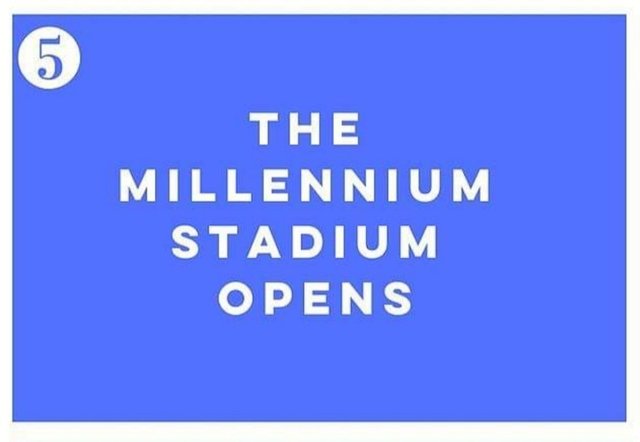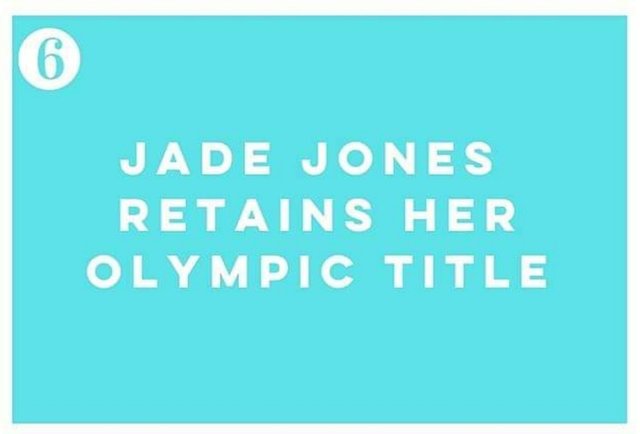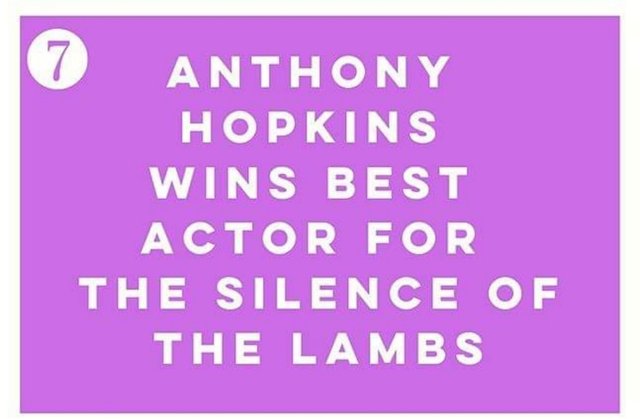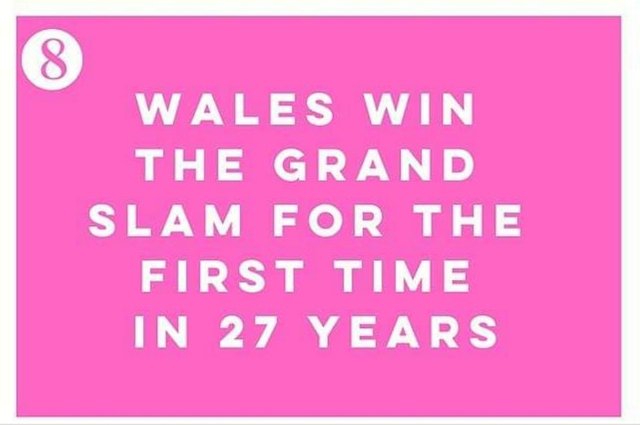 READY.... SET..... GO!!!
Although, last weeks competition is over, if you want to have a go, here is PART 2
ANSWWRS:

We had several entries, but no one got them all correct. The closest person to get ALL the answers was @meryem-byl who missed out by getting the final answer incorrect.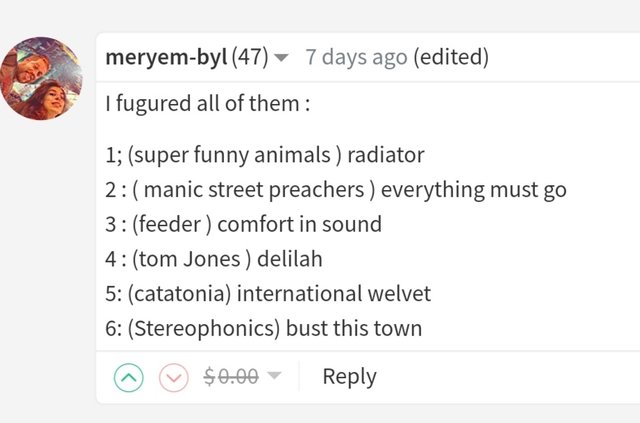 So no main prize this week, but I'll get some nice upvotes heading your way, as a thank you for getting so close.