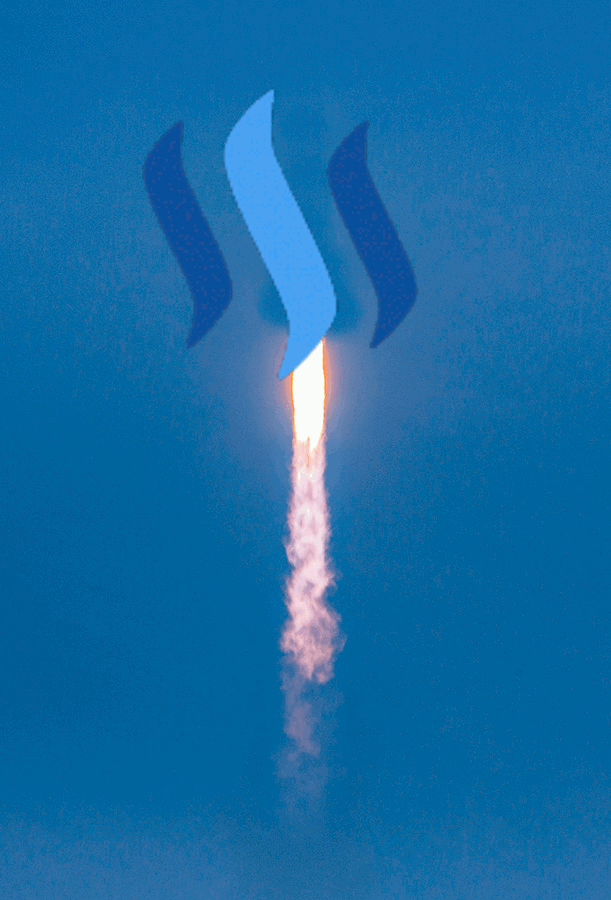 I got some cool steem from another account will not tell you which one and I am going to giveaway 20% of it to the steemit community.
First 20 steemers who resteem this will get 0.2 SBD.
First 20 Who upvote will get 0.1 SBD
First 20 who will follow me will get 0.2 SBD.(Note those who already follow me will not be rewarded)
Please note All catogery winners will announce on Monday in the comments.
My say woould be final as it's my Giveaway. LOL:)
But guys I will assure you I will be fair and will provide the Screen prints :)
NOW THIS GIVEAWAY IS CLOSED!!! WAIT FOR THE NEXT ONE SOON !!!