How's it going steemians!?

Last week I announced my new steemgig and to celebrate I raffled one of my sketchbooks that I sell in Brazil.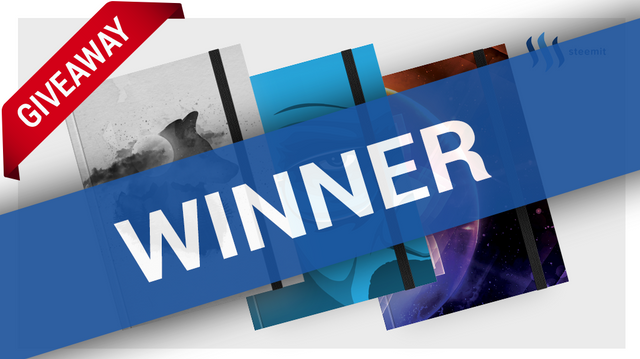 To contest you just needed to comment on the post: 'I want my sketchbook' and today is the day to announce the winner.
But first, I want to thank all the participants. I numbered them and used a website to randomly draw one of the numbers.
Thank you all:
Special thanks to @steemgigs, who give great support to me and other users who make steemgigs.
---
THE WINNER IS:
🏅🏅 6. @sumsum🏅🏅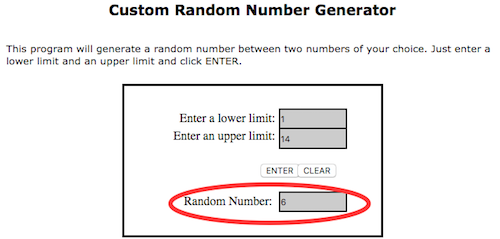 ---
@sumsum you can DM me via steemit.chat and send the address that you want to receive the sketchbook. Thanks for your kind comment and congratulations!
The one chosen was The Tale Of The Wolf And The Moon, right?

---
Again, thank you to all and long life to Steemit.
My best,
Tim Balabuch,
Designer & Cryptocurrency enthusiast

---
Articles about the cryptocurrency world, take a look:
• Are Bitcoins issued or created?
• Bitcoin Core & Bitcoin Unlimited: Two different currencies?
I have a steemgig:
• STEEMGIG: Animated Follow banner for Steemit! Just 1SBD