👹 SteemMonsters Giveaway 💰 Choose Your Card and Fingers Crossed!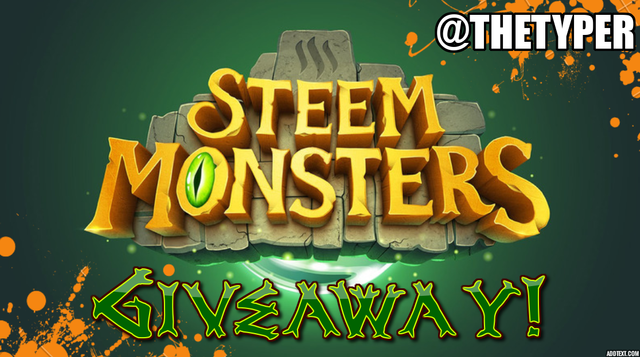 Hello I am @thetyper, have we met each other in the bloody Splinterfields? If not, you better be prepared because I am a fierce warrior and I am lusting your rank points, so here I give you the chance to earn some of this cards and be ready to face me! Mua ha ha ha!
How to participate:
Just choose your card in a comment and you are in. This round cards are: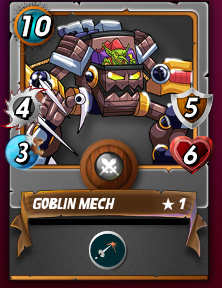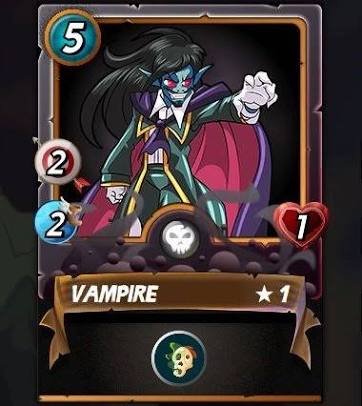 Winners to be announced 7 days for now.
Steempicker will be used to choose the winner randomly.
Would really help me create and let you know of my giveaways if you leave me your vote but a nice word does it so!
👹👹👹👹👹👹👹👹
You don't really have YET an Steem Monsters Account??? Call Buda and Jesus Please!
Or you can just enter the first massive blockchain game Now:
👹👹👹👹👹👹👹👹