This was a very hard contest to judge
There were so many wonderful entries. But I had to pick one to win. I want to thank everyone who entered. I loved seeing all your snaps of your cherished moments. The community is what makes steemit so great. Without further delay let me get to the winner.
After much consideration I decided on @muscleroast.com as the winner as his story touched something deep inside of me. A story of being a surivior. Here is his entry.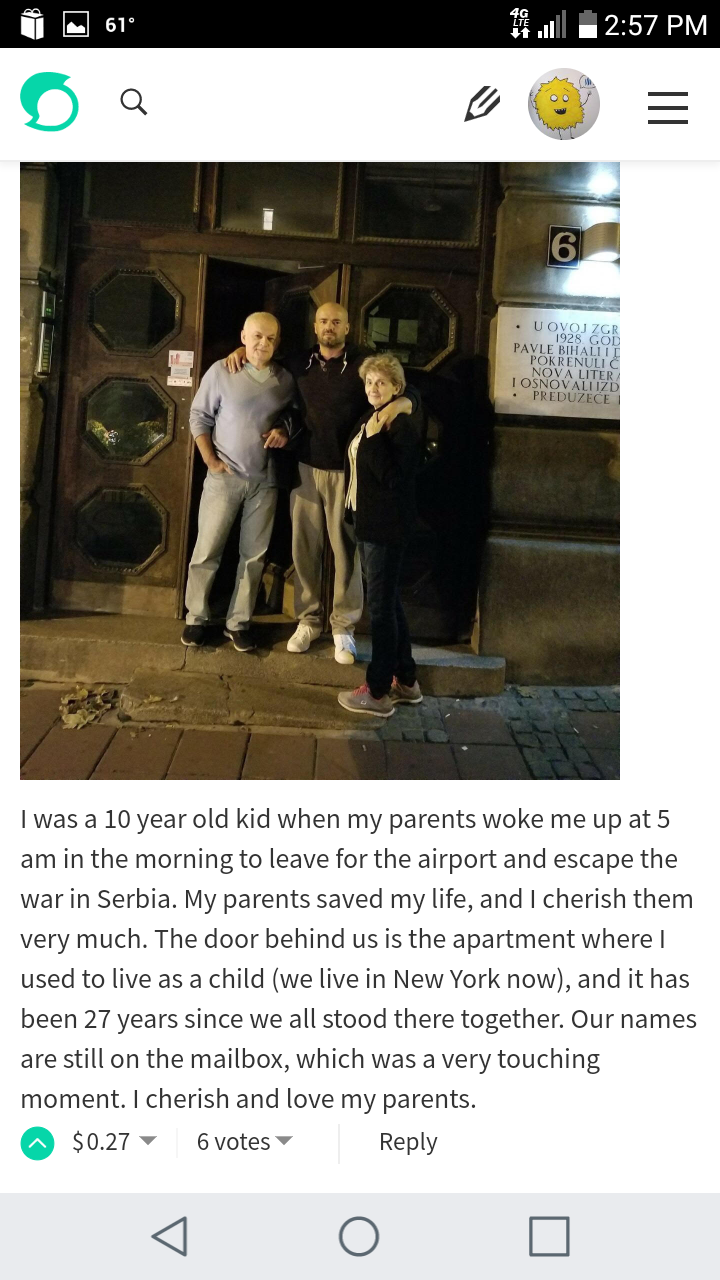 @muscleroast.com has won the luggage tag and $10 sbd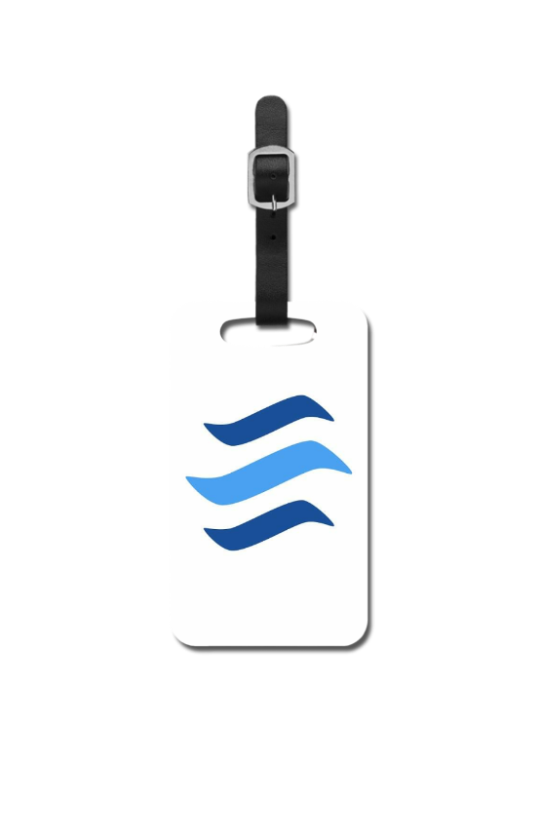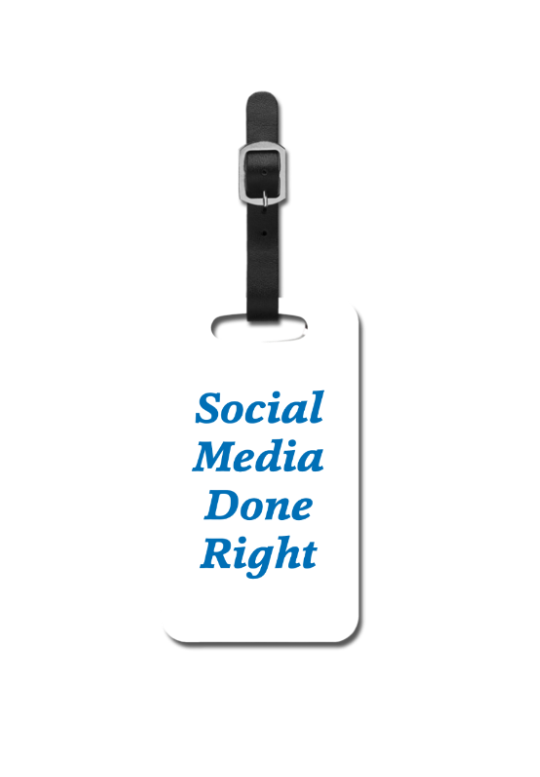 This was so hard to judge
Everyone had such good entries some were just as touching as @muscleroast.com so it made this really really hard. A couple of other entries touched me in my heart strings and though I do not have additional sbd to give out I do have something for @girlbeforemirror and @derangedvisions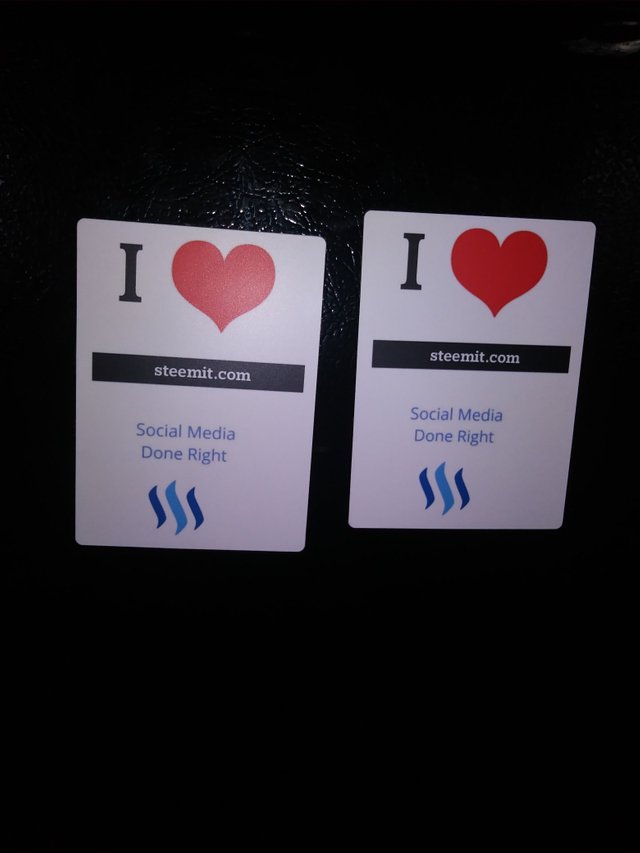 @muscleroast.com @girlbeforemirror and @derangedvisions please message me on steemit.chat/direct/tecnosgirl your mailing address so I may ship out your prize. You have 30 days to claim or someone else will be choosen in your place. @muscleroast.com your $10 sbd is in your wallet.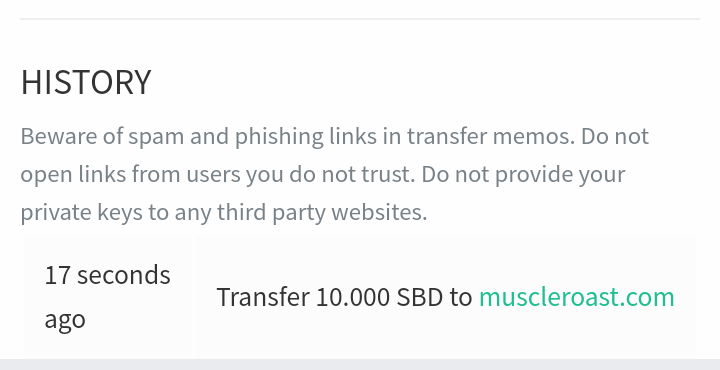 If you did not win something in this contest
Do not fret I have a give away going on too right now you can enter here