Hello Friends Actually i was free now and thought that i must arrange a giveaway for my lovely friend But as you all Know I am not A whale and neither I am So Rich to arrange A good Giveaway For You Guys.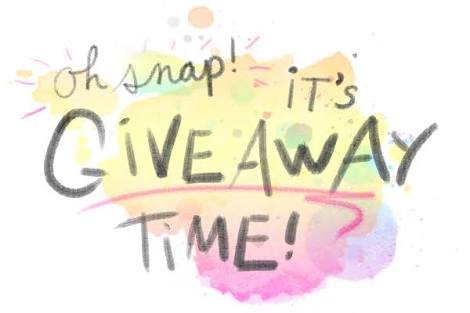 IMAGE SOURCE :- GOOGLE
   **So I spent  some time around thinking What to do And I come Up  with A Good Solution :-**

* SO GUYS I WILL GIVEAWAY WHATEVER I GET FROM THIS POST.
EXAMPLE For Better Explanation
Just Imagine We get 1 STEEM AND 1 SBD AND SOME STEEM POWER FROM THIS POST .
SO I WILL GIVEAWAY 1 STEEM Equally between 2 peoples and 1SBD Equally Between 2 Peoples.
So Total 4 winners Will Be selected .
=》STEPS TO PARTICIPATE IN GIVEAWAY :-
1. YOU MUST UPVOTE THIS POST.
2.FOLLOW ME.
3. COMMENT WHAT YOU THINK ABOUT THIS GIVEAWAY.
4.RESTEEM(IF YOU WANT)
TOTAL NO. OF WINNERS :-
1. 2WINNER'S GET ( STEEM)
2. 2 WINNER'S GET (SBD)
WINNERS WILL BE DECLARED AFTER 7 DAYS OF PUBLISHING POST.
PRIZES WILL BE GIVEN WITHIN 2 DAYS OF WINNER DECLARATION.
BEST PART OF GIVEAWAY I WILL ARANGE SOME UPVOTES FROM SOME BOTS AND YOU HAVE TO JUST INCREASE IT. SO GUARANTEE GOOD VALUE OF POST.