It doesn't matter how good your posts are, if only a handful of people learn about them, you are going to have a hard time succeeding. Whether you like it or not ads affect our decisions. Advertising has proven to be an effective way to gain followers that otherwise, would be impossible to reach, because of different factors like demographics or competition. That's why Steemit is giving you the option to promote your​ material.
---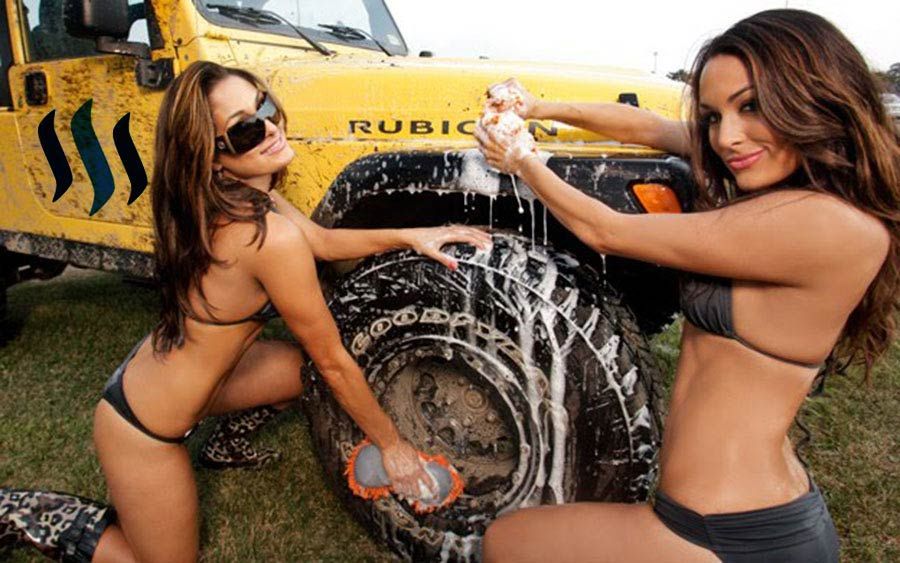 ---
How promotion on Steeemit works?
You can promote any post only with Steem Dollars. When writing a post if you put, let's say, only one tag #steemit, then this post will be promoted only in the #steemit tag category. This is why it's a good idea to use all 5 tags, to get you post promoted in 5 different tag categories on Steemit. Any post you promote will go to the Promoted tab of that category. The more you pay for it, it will show prior to other posts with less promotion cost. The post will stay there at least for a week, maybe even more.
A little gift
Lately, ​I've been thinking about how can I help new steemians excel on the platform, and give them some encouragement. I know it's tough to be a minnow, especially when so many people join the platform every day. Now I want to continue my contribution by promoting posts by new users. The promoted tab is a powerful tool to find new followers and beat the competition. Many underestimate the power of promotion, but more online presence hurt no one. Any kind of promotion on your posts is a good move.
---
If your reputation is under 50 and have less than 1000 in Steem Power feel free to send me a link in the comments​ of one of your recent posts and I will promote it gladly. I will promote one post per user, so chose wisely. Remember if the post is older than 7 days there is not point in promoting it because it's already been paid for.
---
Tips on promoting:
Promote your post after you publish it immediately​.
Pay attention to tags, they are very important. Use only relevant ones!
You can use as low as 0.001 SBD to promote a post.
Check out how much people are paying​ for their promoted posts. Don't aim for the very top. It's enough to be in the top 10.

---
This is a free initiative by me, you don't need to upvote or resteem this post to get promoted, but I will appreciate it.