Good news for those of you who participated and followed all the rules. It's Payout time, that's why Monday isn't blue for you...
---
PAY OUT




Yay! It's payout time!
For those who followed the rules...
SBD now paid.

Pixabay
---
There is some freshly printed SBD on its way to the following accounts have qualified in terms of the give-away rules:
@aaarif, @shanu, @whitelite, @happyhairdays, @jimybpt, @ainie.kashif, @brosol
---
SBD Payout = 0,370
Eligible Participants = 7
Payout per Participant = 0,052 SBD
---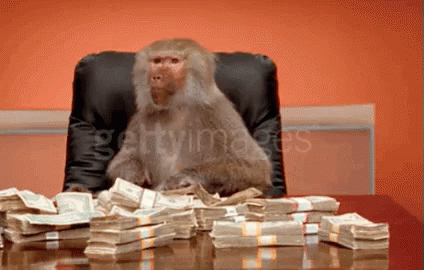 Source: Tenor Gifs
---
An Original Haiku - All Rights Reserved
What is a Haiku?
Haikus are a Japanese traditional poetry form which uses 17 morae to tell a story. In English the accepted format is 17 syllables in a 5-7-5 line structure.
Why are Haikus an art form?
The challenge is to express your thoughts with with a minimum of words, similarly to Earnest Hemingway's famous six word sentence.
Learn more about Haikus - here!