Bringing Giveaways back!
Over the last several months we have not had any kind of give away and the reason was that I got really busy with my work and we all were locked in our homes due to the pandemic.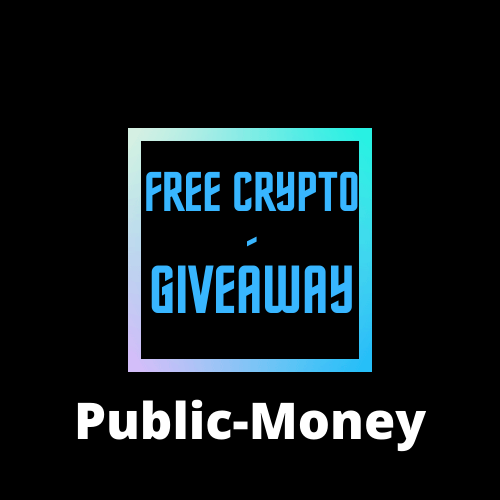 I had lost my motivation to do giveaways. And if you have been following us since the time we started then you would remember that we have given away hundreds of Steem and SBD to members.
Now I think it is time we bring these giveaways back so that we can help newbies earn some Steem.
I have been getting a lot of questions and complains from newbies says that they find it really difficult to get some rewards. And for their sake I have come out of hibernation and I will conduct the simple giveaways.
My next post will be a give away post and we will start giving away awesome rewards to as many people as we can.
See ya in our next post.