Giving away 0.5 dollars to whoever upvotes and resteem this post. I will check each upvoters and see if they have resteemed. If I approve them, I will give 0.5 dollars to winners account after 4 days once I get my payment.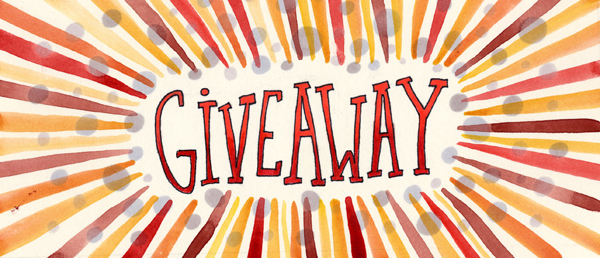 If 50 people do not upvote then, will give away to whoever that participated it can be low as only 2 people.
Follow, upvote me if you enjoyed and check out my other contents if you wish to.
More giveaways in the future stay tuned!