MY FIRST STEEMIT GIVEAWAY! 75 SBD IN MY POOL! YOUR CHANCE TO WIN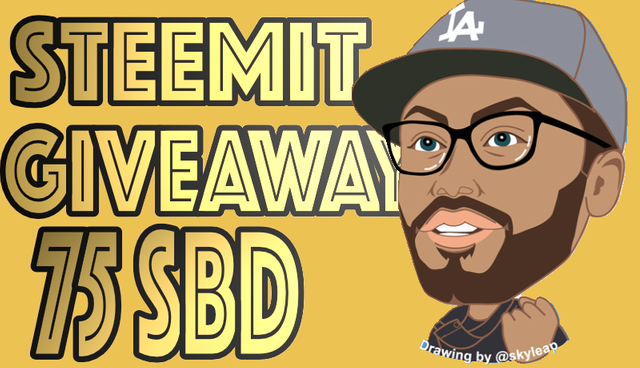 ---
Edit:
When you are reading that, and you don't have made a comment then I​ have to tell you that it is too late. This Giveaway is closed. The winner will be announced very soon. But hey, keep in touch with me because in the future there will be more giveaways. It would a joy to see you there. :) So stay tuned!
---
Hey, guys, I hope you are doing all well.
Today I want to make my first giveaway.
The last days I was thinking about a giveaway or making a contest. I looked at many contests here how other people are doing it, and I also got some ideas for it. But maybe for the beginning a bit too complicated.
So I wanted to make something simple, really simple.
---
You know that there many celebration posts when someone reaches a new follower milestone.
It didn't come in my mind to make also a giveaway for my followers, because like I said in my short series "Understand the Steemit Game," it's not about followers more about fans, the quality of your followers matters.
But then I read an interesting Post here; I can't take my followers for granted.
I know that but it was not present like it should be. It was ​a reminder for me.
So I want to give something back with this giveaway.

What can you win?
In total, 75 SBD is in my Pool. But not one person will win all.
There will be three winners!
Yes, three guys will get 25 SBD!
---
So what you have to do?
Simple:
---
1.) You have to be one of my followers. Like I said this is a giveaway for my followers.
2.) Resteem this Post.
3.) Write in the comment: "I am in!" Then I know that you want to join in this giveaway.
---
Then I will put all names into a random generator.
The first three names will win the SBD.
Of course, ​I​ will mention the winners in a new Post.
That's it :)
simple isn't it?
I hope you will enjoy it :)
---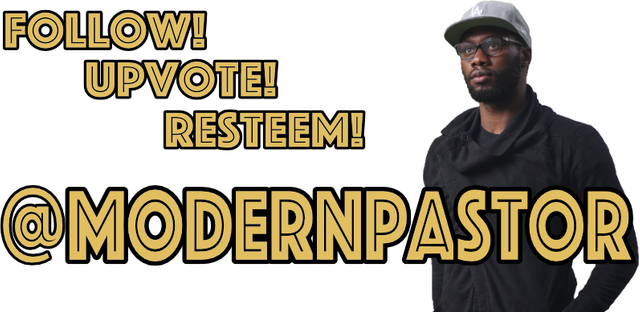 Thanks for reading.