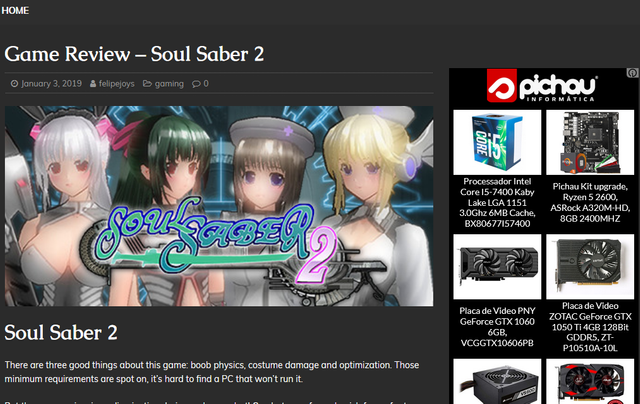 SteemEHQ
Go to http://steemehq.club/ which is my steemit blog without a few posts.
Make one comment per post. You'll get 0.01 for every 5 comments you make.
You can keep it short and simple if you want to.
Sign it with your steemit username at the end of each comment.
You're only eligible if you don't use adblock.
There are no pop ups, just google ads, so don't worry.
This is not automated. Let me know or wait until I see them.