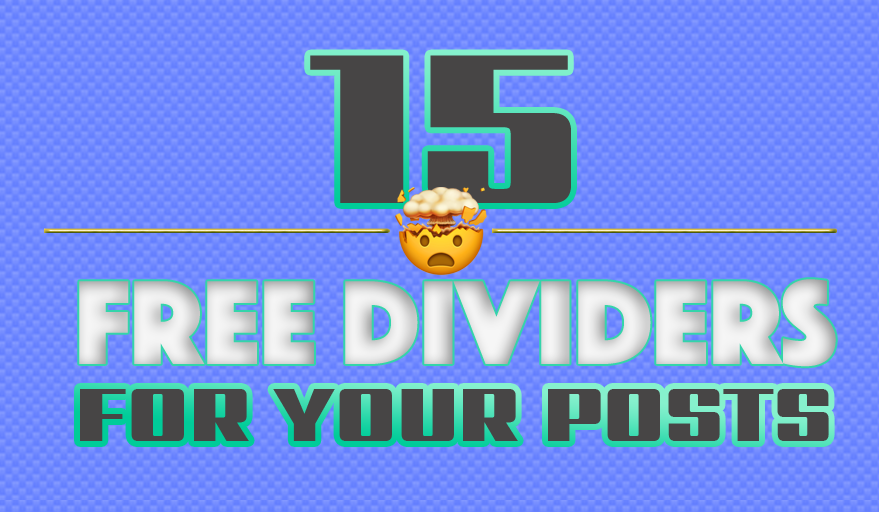 Dividing your post is smart, mmmkay!
When writing that perfect post for your blog, sometimes the <hr> divider tag just doesn't cut it. You search and search but have trouble finding that perfect page divider for your post - well fret no more!
@dream24hours has some goodies to share (powered by @grow-pro). Hopefully, this post will offer you some fresh page dividers and get your posts ready for primetime!
Why divide?
There are a few reasons, but not limited to:
• Readability - walls of text can be overwhelming for readers and dividers help to break up the waves of text.
• Professionalism - show that you take pride in your work and go the extra for your readers.
• Organize - break up information into categories and keep them from 'melting' together and creating confusion.
• Visual Flow - it helps to let the natural flow of your work shine through and visual markers in a post can convey messages faster than text alone.
Those are just a few reasons why a page divider​ is a great piece of media to use. If you are not using them already, why not save your favs and try them out?!
---
Using the <hr> tag can create a default line divider, like the lines above & below
---
Here's 15 Custom Dividers - FREE!
Media is free for all to use, no attribution required (but always appreciated!)















HOW TO SAVE AND USE:
1. Save Image - you can save the image[s] to your device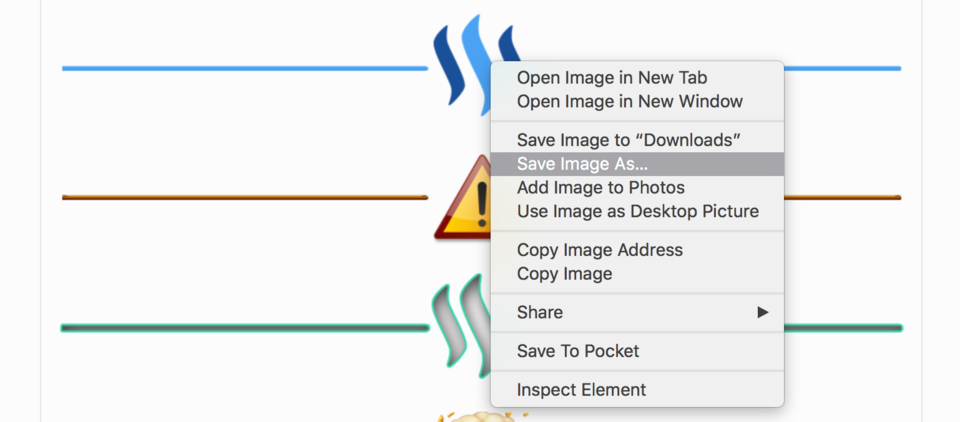 OR
2. Copy Image Address
✳️ COPY IMAGE ADDRESS & PASTE DIRECTLY INTO YOUR POST!! ✳️
If you like these dividers please share them with friends, resteem this post, and/or upvote to encourage more posts like this one with more fun & free media. All dividers were created to enhance the Steemit and Busy.org experience - enjoy!