These Steemit users entered successfully!
@cyberspacegod @src3 @steemitja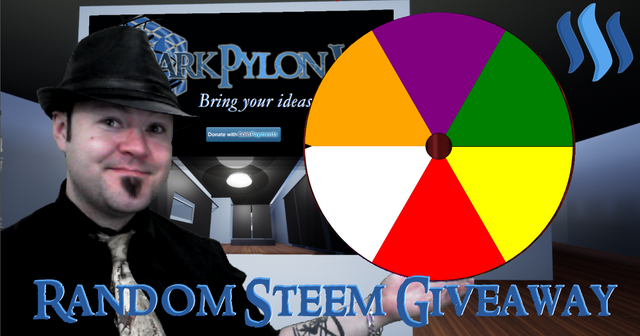 There will only be one winner,
but everyone has a chance, and all players share the curation reward.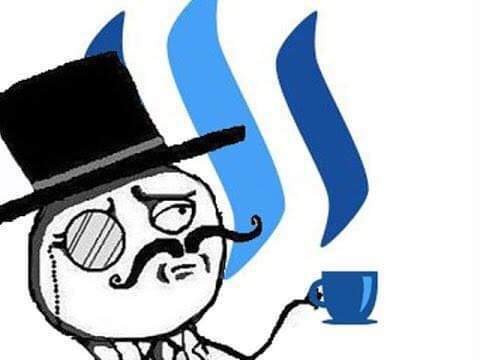 These are the Rules
1 You must follow @Darkflame
2 up vote this post,
3 resteem it to your followers,
4 upvote one other recent post I've made, and
5 comment below "show me the steem!"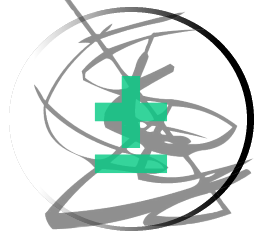 That's it.
Contest closes when the post pays out, and I will make it a new post to announce the winner!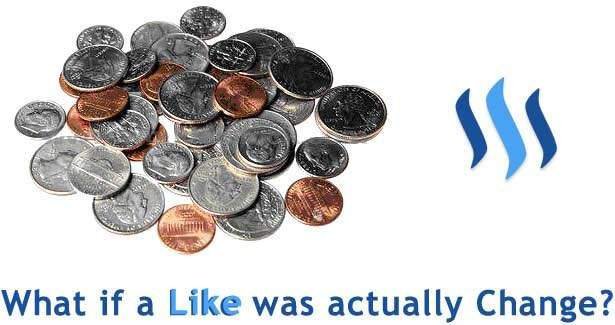 These are our amazing giveaway players!
Make sure to complete all steps!
@darkflame, @phusionphil, @merryslamb, @ronel, @nagavolu, @designpod, @retinart, @mrstark2u, @kurtco, @lovelyworld, @justinashby, @oneshot, @shila, @garrettwallace, @kiddady, @jenina619, @stokjockey, @steemitboard, @noemilunastorta, @cpl-17, @michaellang, @millibot, @champion-king, @shila, @sifondeseltz
@maxer27, @em3di, @cyberspacegod, @jokossita, @mdf-365, @travoved, @jafa, @natalii46, @stepway174rus, @butanopropan, @maximcracker, @mrarturs, @goldsphex, @russianrockmusic, @empress-katy, @thatterrioguy, @sketch17, @sticksforstones, @mellowrain, @steemadventures, @drago18121996, @fedesox, @adamt, @yehey, @monsterstamer, @nymia.aryn, @phyowinkoko, @mariyem, @marcobus, @sketch17, @pinoy, @sbi9, @itsfall173, @jmehta, @steeming-hot, @itsfall173, @xchng, @chunumunu, @tommyl33, @zedikaredirect, @xchng, @dedekpase, @antonio.vlasov,@rehanrhapsody, @bidesign, @antonio.vlasov, @angrytwin, @nanobot, @canon12, @stepshotfoto, @shenan, @mariasolorzano, @da-dawn, @sd974201, @kr7753191, @oneshot, @sacred-agent, @tereman, @francelys, @thetroublenotes, @sacred-agent, @fredkese, @kofie, @warofcraft, @zedikaredirect, @snowbird, @dylanhobalart, @followforupvotes, @cathynsons, @helpyou, @minerspost, @steeming-hot @cathynsons, @thekitchenfairy @saffisara @mcoinz79 @armonhammer @joejoekeys @ran.koree @thetroublenotes, @kazi799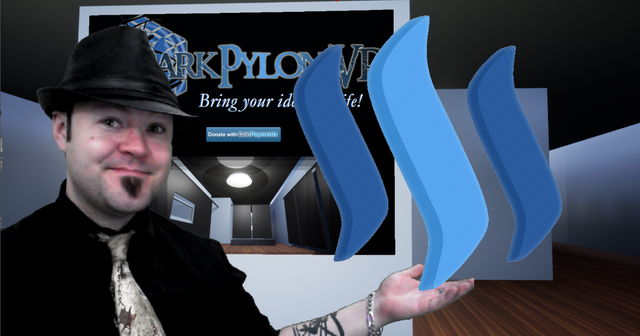 You can still Vote on these ± Pylons
Without further ado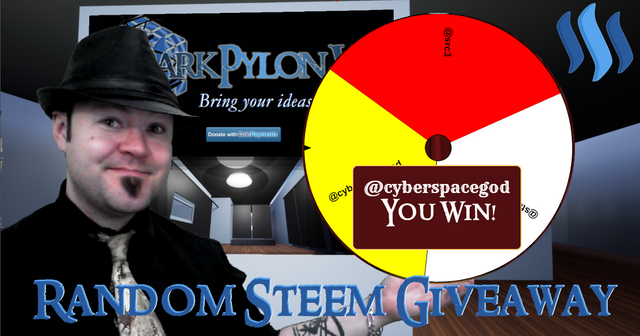 Keep Playing- Keep Winning!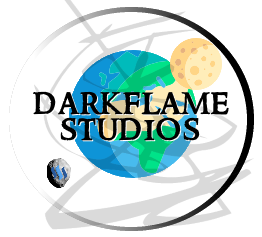 Learn more about
@DarkPylon Gaming
on Steemit