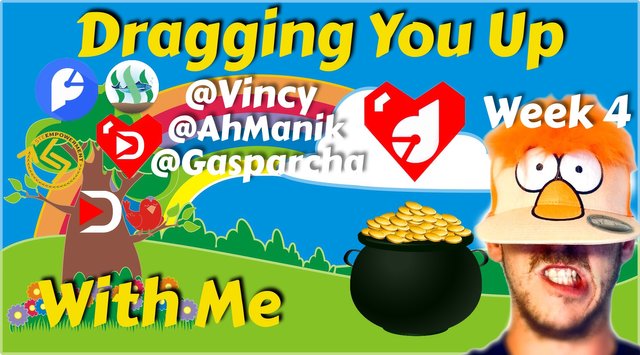 Now that I have achieved all the milestones I originally set out before myself I am focussing on increasing my own posting but part of that will include my weekly giveaways.
So you ask what's the point of this post? Very simply giving back!
The previous post accrued 3.720 STEEM and this will be given away to one lucky commenter of this post.
Please Upvote and Resteem this post as all liquid rewards will be given away in the next giveaway/boost announcement post which is based on interaction. Again please help me make it a good one! Sorry for being a little late this week things have gotten chaotic in my personal life.
Winners From Last Weeks Post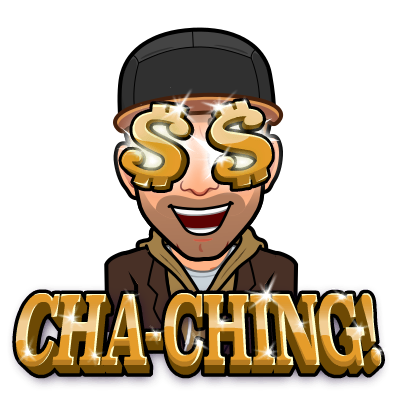 We have our winners, with only 2 contenders I have decided to award both of you
@Vincy 0.857 STEEM, thank you for being a very loyal follower and supporter. I am very happy to see you follow through on your 500SP promise https://steemit.com/community/@vincy/vw403d32
@AhManik 0.857 STEEM, as you were first to comment and played along with my interactions thank you for stopping in. I hope to see you participating in this one and future giveaways also!
Previous Post: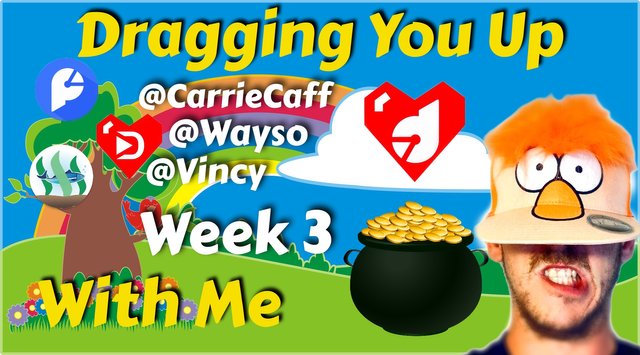 Dragging You Up With Me - Week 3
This week I have been focused on delegations rather then boosting, my delegations have gone out to contributing members of the #OneLoveDTube community. @Toddmck, @gray00, @techcoderx have all gained 100SP from myself. I did also happen to boost my first friend on Steemit @Gasparcha but I forgot to save which post, no links sorry 🤦‍♂️. For this next week I will continue with @BPClan boosts for those whom interact and gain my attention.
Rules of the "Comment Giveaway":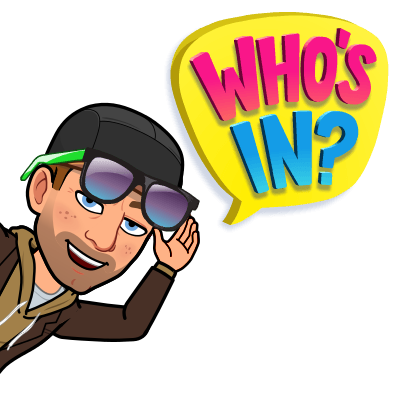 Must follow me

Must upvote this post, liquid rewards are used as the pot for next weeks post(Resteem is also appreciated)

Most importantly you must comment on this post with the @Partiko mobile app
I will assign a number to those who qualify with a comment then use a random number generator to choose the winner all to be announced in next weeks post. From there the ball will roll all over again. With being sponsored I can guarantee that their will be some form of rewards, as this grows so will the number of winners and rewards.
Upvotes and Resteems Guys they do a world of good for visibility and help to generate the pot for next week!
Comment Topic Suggestion This Week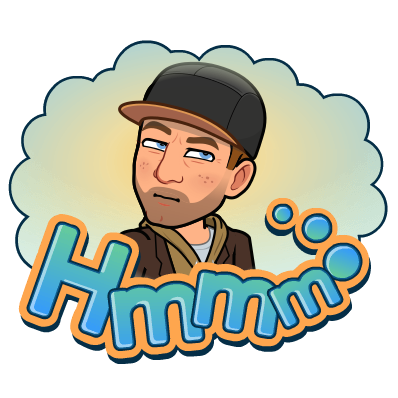 You can comment what ever you like with the Partiko mobile app this is only a suggestion. Let's have a conversation about what ever you would like! Ask me a question or give me a suggestion anything goes.
Work, What is your job? Is it something you enjoy? Do you consider it a career? How long have you had the job? Self employed? What do you like most & least? How many jobs have you had?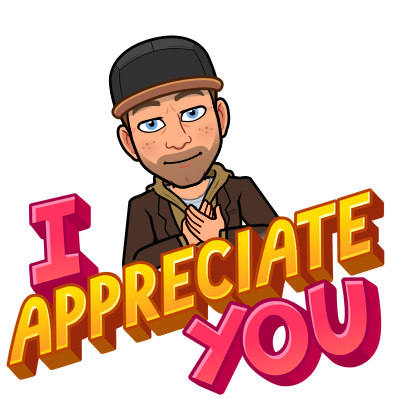 This is just my way of collaborating all of my supports @OneLoveDTube, @Partiko, @MinnowSupport, @DTube, @STEEMPowerment to give back to my followers and active commenters.
This week we have a special sponsor @NathanMars who was kind enough to drop 100% upvote on last weeks post contributing over $5 himself! I really appreciate this support my friend, Thank You So Much Nathan!
We Will Get There Together Guys!!!
PS I tend to boost all of my posts anyways 😉
Let me know your thoughts in the comments below!!!
Thats it @d00k13 OUT
Posted using Partiko iOS