Free Steem Giveaway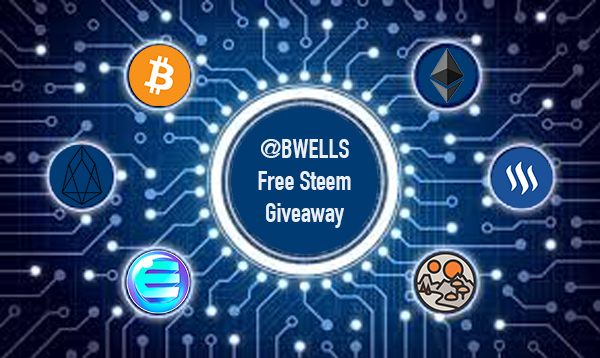 It's time for another Free Steem Giveaway! As always, the rules will be simple and listed below.
Giveaway Rules
1.  Follow me on Steem.
2.  Upvote this post.
3.  Guess the price of Steem(according to CoinMarketCap) at the exact time of the payout of this post in exactly 7 days.
4.  Resteem this post for an extra guess.  This isn't necessary to enter the giveaway.  
5.  The guessing will be closed exactly 5 days after this is posted.  This is to stop people from waiting until the last second to guess and giving themselves an unfair advantage. 
Good luck to everyone and the winner will take away 2 free Steem! 
To the moon,