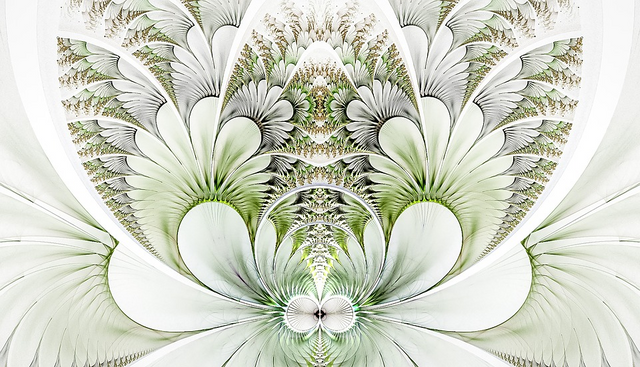 Just because giving away free stuff is so much fun, I would like to give you the chance to receive one thousand free SPUNK Coin, all you need to do in order to recieve yours is look at the lovely fractal picture featured as the post header and let me know what the first word is that it evokes in your mind - leave your answer in the comment section along with your bitshares or easydex address that you would like me to send the SPUNK to... It is as simple as that!
Would you like to know more about SPUNK?
Well, spunk coin is a brilliant Steem Punk initiative by @lanmower, if you would like to find out more about spunk - you can join us on discord in the 24h chat room - hope to see you there!