Feed Da Minnows Giveaway!!! 5 SBD TO A RANDOM MINNOW! Sign up now! ・。゚[̲̅$̲̅(̲̅ ͡° ͜ʖ ͡°̲̅)̲̅$̲̅]。゚.*
Since Steemit has been such a great platform and has benefited me so much over the past month, I would like to give back to the community. The giveaway will be over a day after payout for this post. So after this post pays out, I will pick a random winner. I am so glad to give back to the amazing community of steemit and be able to help those who are in need.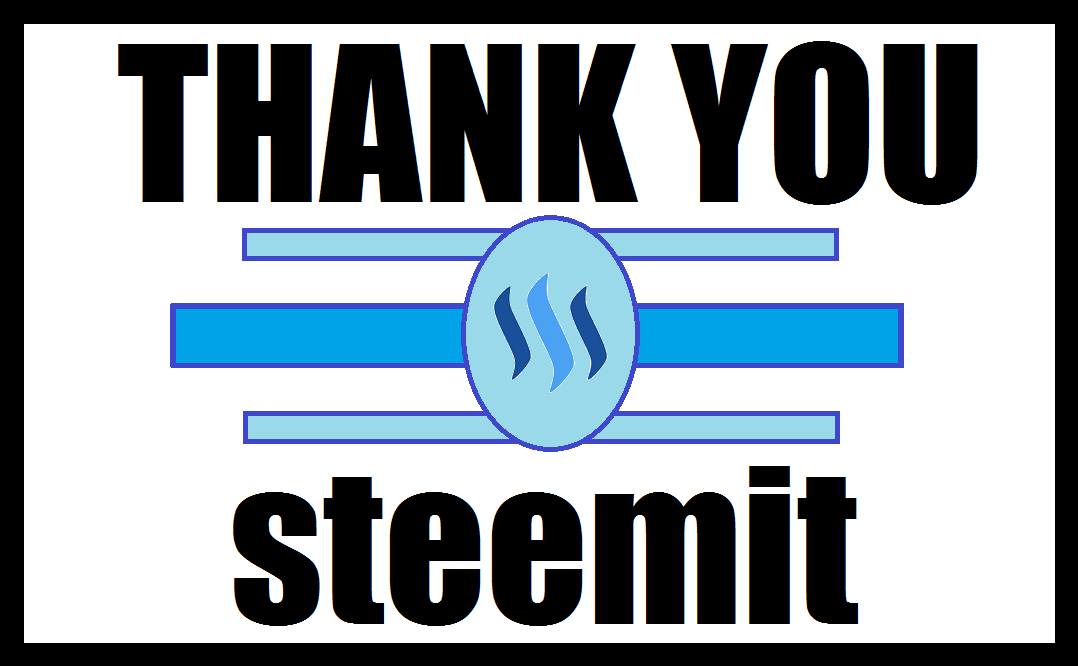 So I will be randomly picking a commenter who has commented that they have done the following:
1- Upvote AND resteem this post for maximum exposure
2- Check out my content
3- follow me
4- (optional) donate to make the prize pool bigger :)
5- Comment that you've done the above (more than one comment will result in expulsion from giveaway)
---
This giveaway will have a randomly selected winner picked with a generator. A day after payout of this post, I will generate a winner.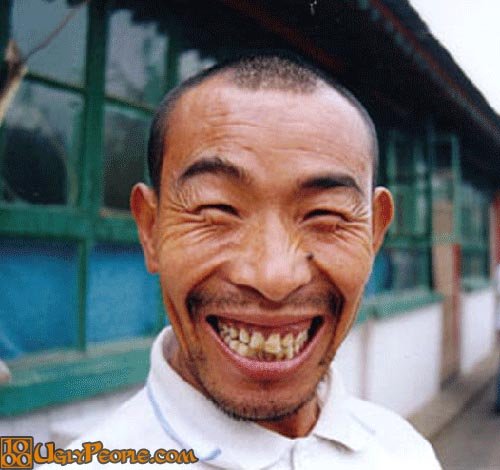 I am glad to help the steemit community grow after all its done for me so far. Thanks to all of my supporters/followers, you guys rock! And goooood luck! ;)