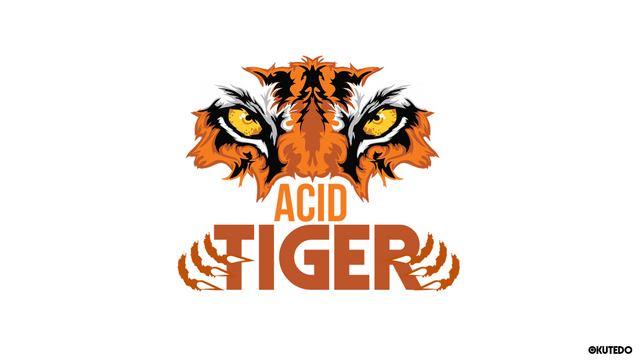 So today i am going to change it up a little. Usually i do an upvote giveaway every day, however this doesn't seem to be picking up any and also might get a little repetitive. So will be doing other contests also and will see how it goes. The Upvote contest is still ongoing and will last until tomorrow. so check it out if you haven't already entered.
So today i will be doing an SBD giveaway. All the SBD from this post will be given away to 3 random people who upvote this post, split evenly between them. For example, 20 people upvote and payout comes to 0.3 SBD, then 3 of those upvoters will receive 0.1 SBD each and the rest will receive nothing. I am doing it this way so that the winners receive a higher amount of SBD instead of everyone who enters receiving a smaller amount.

The only rule is to upvote to enter, this is to increase the prize pool for the 3 winners.
The 3 winners will be announced at the start of the next SBD giveaway, roughly in 7 days time.