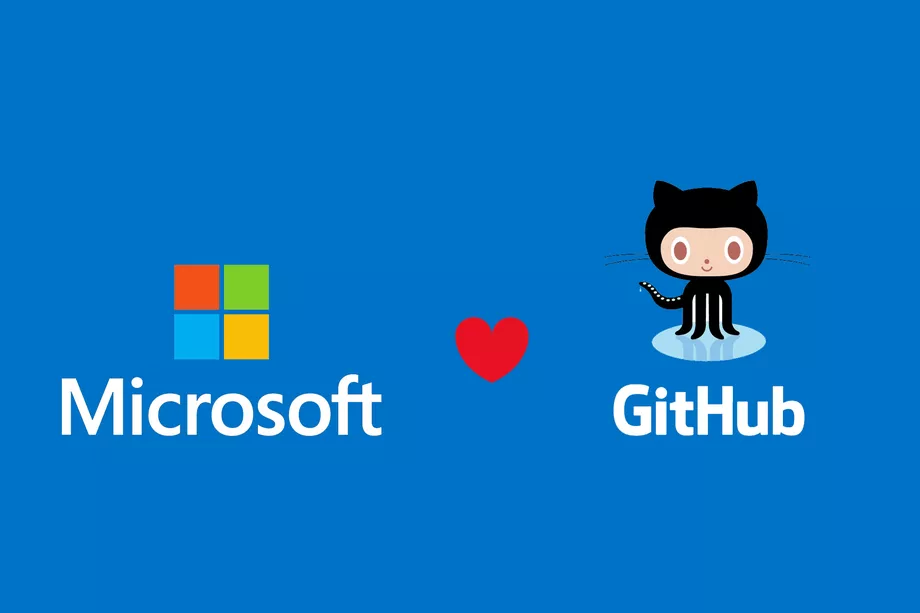 In news confirmed this morning, Microsoft announced that they would be acquiring GitHub.
Information about the deal was first leaked last night by Bloomberg:
https://www.bloomberg.com/news/articles/2018-06-03/microsoft-is-said-to-have-agreed-to-acquire-coding-site-github
Then it was confirmed later this morning by Microsoft:
https://www.theverge.com/2018/6/4/17422788/microsoft-github-acquisition-official-deal
The deal is said to be worth $7.5 billion in stock and is expected to close later this year.
This acquisition is the second big splash made by CEO Satya Nadella following the $26.2 billion acquisition of LinkedIn two years ago.
About GitHub:
GitHub is a large code repository that is very popular with developers.
Companies as well as developers host projects, code, and documents on the platform.
Currently, there are roughly 85 million repositories hosted on GitHub with over 28 million developers contributing to them.
GitHub currently hosts the bitcoin code and is also a favorite of many blockchain developers/projects.
How does this affect crypto?
At the moment that isn't entirely clear, though as you can see from the price action many market participants are thinking that it may.
Bitcoin sold off about half of the gains seen over the weekend when the news of the acquisition was released.
A prominent bitcoin developer is already calling for the bitcoin code to be moved to a different repository:
"Yes (we should move the code). No real hurry, but I expect this is the beginning of a long painful road of (GitHub) toward obsolence (sic), possibly ending the same way as codeplex did."
(Source: http://bitcoinist.com/microsoft-buy-github-bitcoin-devs-exit/)
Though after saying that, he was quick to add this:
"To be clear: many bitcoin core contributors already preferred moving to independently hosted infrastructure in the long run. This may or may not speed it up."
(Source: http://bitcoinist.com/microsoft-buy-github-bitcoin-devs-exit/)
As you might have guessed many in the crypto community did not like hearing their main repository acquired by a corporate entity, especially one like Microsoft.
Though, they say they are going to keep GitHub running the way it is, and perhaps they will as they have left LinkedIn mostly the way it was.
That being said there is already a mass migration over to a rival repository called GitLab.

(Source: http://bitcoinist.com/microsoft-buy-github-bitcoin-devs-exit/)
What do you think, is Microsoft's acquisition of GitHub going to have an affect on cryptocurrency projects?
Let me know in the comments below.
Stay informed my friends.
Image Source:
https://www.theverge.com/2018/6/4/17422788/microsoft-github-acquisition-official-deal
Follow me: @jrcornel