#GISTLOG 1; 10 SBD GIVEAWAY CONTEST "BEST GIF"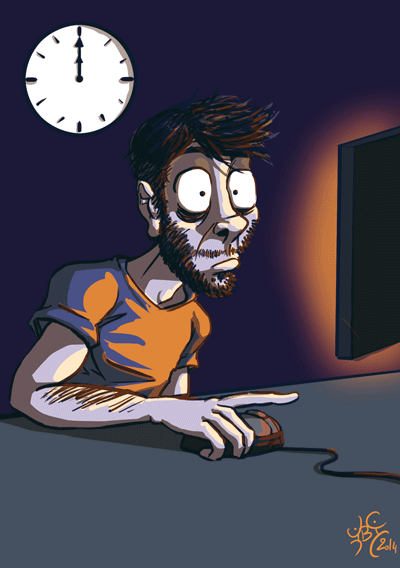 Finally it's here. The first gist log from @yhaulez ProductioNz. It's a Joyful Wednesday and it's that time of the week where we give away 10SBD to a winner on #Gistlog.
Today's episode is all about GIFS
The Graphics Interchange Format is a bitmap image format that was developed by a team at the bulletin board service provider CompuServe led by American computer scientist Steve Wilhite on June 15, 1987. Wikipedia
You don't need to be a computer guru to know about Gifs. We use Gifs in our everyday chat in expressing ourselves better.
Sometimes, the Gif used in a particular context so explains what the user is intending to pass on that it hits the BIG button.
---
This Contest is simply a platform for bloggers to show how well they can communicate through Gifs.
As I said earlier on, it's a giveaway just to show #Gistlog cares.
All you need in this contest are listed below in order to win.
Rules
* Comment below with a Gif to express anything you want to reply to this sentence:--- "I LOVE YOU"
* Resteem and Upvote this Post
* Entries are to be submitted on or before the 28th of February.
* Not following any of the rules can get your entry disqualified.
---
The Gif with the highest number of Upvotes gets to win the Giveaway contest of and qualify for the Grand lotto every month.
I am authorized to pick the Gif I think gives a better expression (not minding the number of upvotes) for a runner up prize of 3SBD.
---
Feel Free to ask your friends for upvotes.
NB: Voting by bots and Voulgar Gifs are Prohibited. Your Gifs can be of any kind (Not specific).
Happy Wednesday.