Don't mind the time, mind yourself and put your hand to work...time must wait!
_It is an error to think time is going.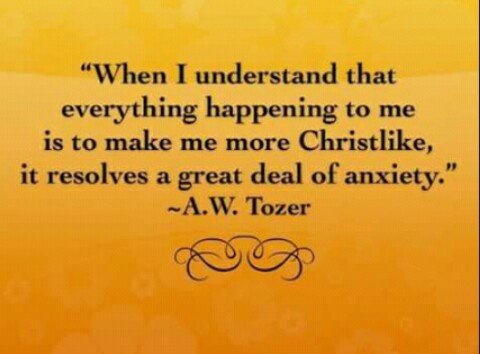 Time isn't going. Time is here until the world closures. It is you that is going. You don't dawdle. Time is unending. You squander yourself. You are limited. It is you that develops old and pass on. Time doesn't. So improve utilization of it. What's more, one of the most exceedingly bad activities with time is contrasting yourself with others. A bovine eats grass and gets fat however in the event that pooch eats grass, it will kick the bucket. Never come close yourself with others. Run your race. What works for one individual might be what will murder you. Spotlight on the endowments and gifts God gave you and don't be jealous of the favors He gave others. On the off chance that a rose scents superior to tomatoes, It doesn't mean the rose can improve a stew. Try not to attempt to contrast yourself with others. You additionally have your own quality, search for it and expand on it. All creatures that exist, were in Noah's ark. A snail is one of those creatures. In the event that God could sit tight sufficiently long for snails to enter Noah's ark; His entryway of beauty won't close till you achieve your normal position throughout everyday life. Never look down on yourself, keep turning upward. Keep in mind that Broken pastels still color_.
Insteady of been cautious of time, better be cautious of yourself because time is in a circle while your life is diving speedily to the grave...make good use of your life.
Take it step by step because there is alot of omissions when your try move with speed, when you take the account of creation into consideration, you will understand the accuracy behind taking a step at a time. If you can master such act, you will see yourself loosing free from the furious pursuit of time.
You will be able to gather a lasting legacy/wealth.
The Bible told us that God used one day to creat a thing, He never used His power to put everything into existence, He would have done if He so desired, but He was laying an example to us to follow.
We take it gradually when we are eating to get to our satification, that's applicable to all phase of life...gradual!, no hurry!!, no worry!!!
Let's get the right sense of living and achieving our dreams and been successful.
Continue pushing, you never can advise that you are so near your objective.