Celebrating summer
Two of my friends, who I grew up with, and I decided to go out at our place.
A new opened hotel arranged wine tasting and live acustic music this friday.
The three of us made a reservation.
It's been a long time since any of us drank.
Anyway, I decided to wear a skirt because it was so hot. But at the other hand i was scared mosqitos qill eat me 😂 hahaha just joking, bite me a lot.
As a matter of fact they did.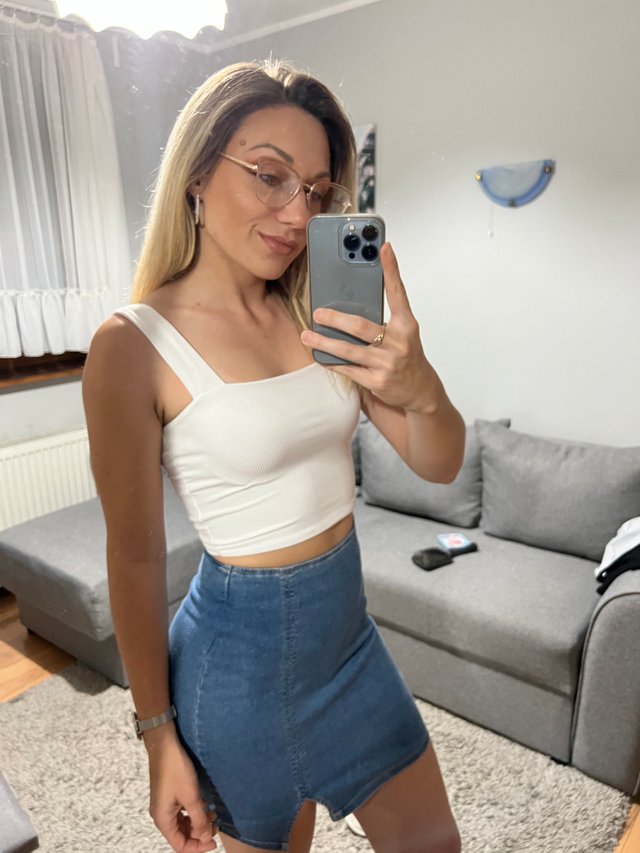 We ordered their homemade white wine - chardonnay, and it was so tasty.
With som appetizer it was a jackpot.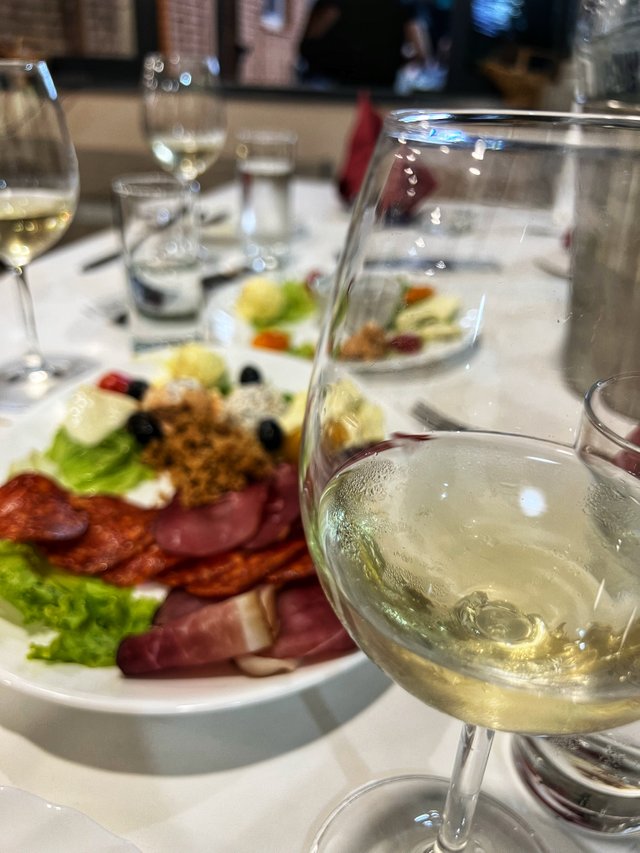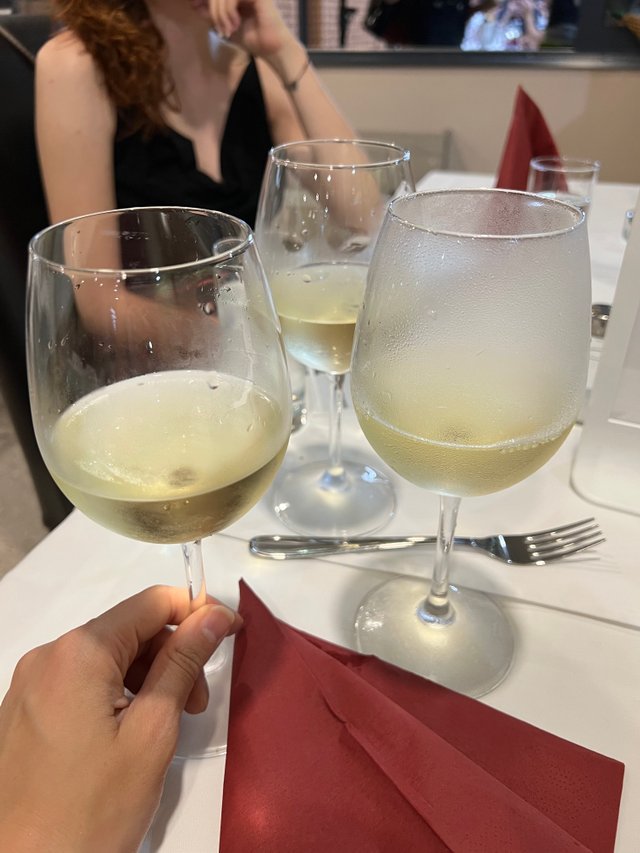 After that event we went to other place where also was live music. And the girla wouldn't be girls if they didn't took a photo in toilet 😂😂😂