Girls' urinary infection is a common problem. Its main reason is the physical structure of women. Girls' urinary tract is very small and the urinary tract, vagina, and anus are so close to the germs that can be easily accessible. The germ of the urine emits with the e-coli mole and settles the anus in the surrounding area of ​​the urethra and understanding the scope causes urinary infection and enters urinary tract in the urinary tract.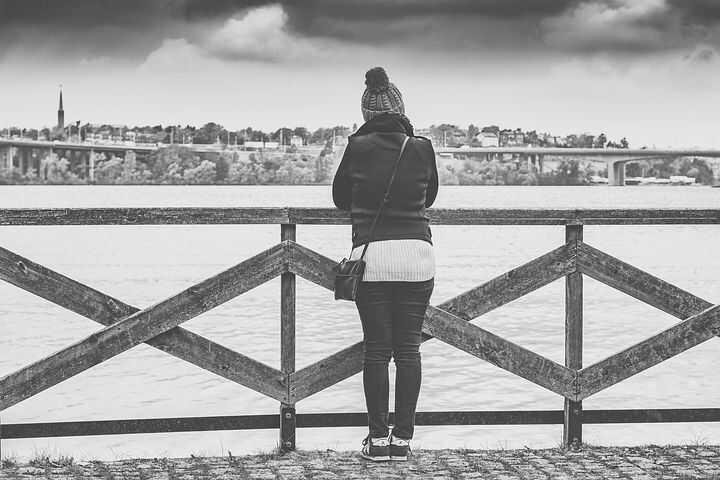 pic source
In the case of girls, the stomach comes in contact with the urethra and the microbes enter the urinary tract due to lack of cleanliness knowledge. Increasing the rate of transmission of women increases with age, especially from sexual activity. After intercourse, the microbes enter the urinary tract with the urinary tract. In urine, they grow rapidly and cause inflammation.
The reason
E-Kollai from 70% to 80%. Among others, Proteus, Cebesela, Pseudomonas are one of the best.
Symptoms
Embarrassed too much urine

Frequent urination of urine

Yellow color in urine

Droplet drops urine

The urine is less stomach and less in quantity

Feeling abdominal pain

Come Fever
The kidney may be affected if inflammation is acute. Then the problem may be intensified.
Feeling shivering

Being purple urine

There is acute pain on both sides of the back of the navel

Feeling nauseous

The urine is very low or the urine is not pelvic.
After the marriage, the inflammation associated with sexual intercourse is called honeymoon cystitis or honeychandrima urinary infection.
Medical
Usually antibiotics are given. Painkillers have been given painkillers for fever and abdominal pain. Generally antibiotics that are used are Cephradine, Cephofaxacin, Pfxasin cephalosporin, Livofaxacin, gastiffacin etc.
Pregnancy inflammation: There may be no microbes. Frequent symptoms may occur. Immacillin, cephradine, cephalosporin, irathromasin are given.
Urethral syndrome: Infections are very frequent in urine. Only pass-cells are available in the urine test. There is abdominal pain.
Hanimun cystitis: If urine is repeatedly used, long-term antibiotics are used. First seven to 10 days in full, then after a short time treatment is given.
Prevention measures
Every day, drink plenty of water (10-12 glasses)
Never urinate should be stuck

It should be paused once every two-three hours
After sexual intercourse, the urine should be washed after sexual intercourse


pic cource
Personal hygiene After the urine, it should be cleaned from the front and back with the tissue. After that the water will be washed well. If you wash the urine and vaginal well before the sexual intercourse, it is less likely to be infected.
Complexity
Very severe and prolonged inflammation can be damaged by kidney disease. Tuberculosis can also occur in kidneys.