Hey people,
I'm dating this great girl, she loves graphic deign same as I do, so we did a challenge. Each of us took a photo in hoodie and the goal for the other one of us, was to make it "glitched".
So this is my glitched version of my GF: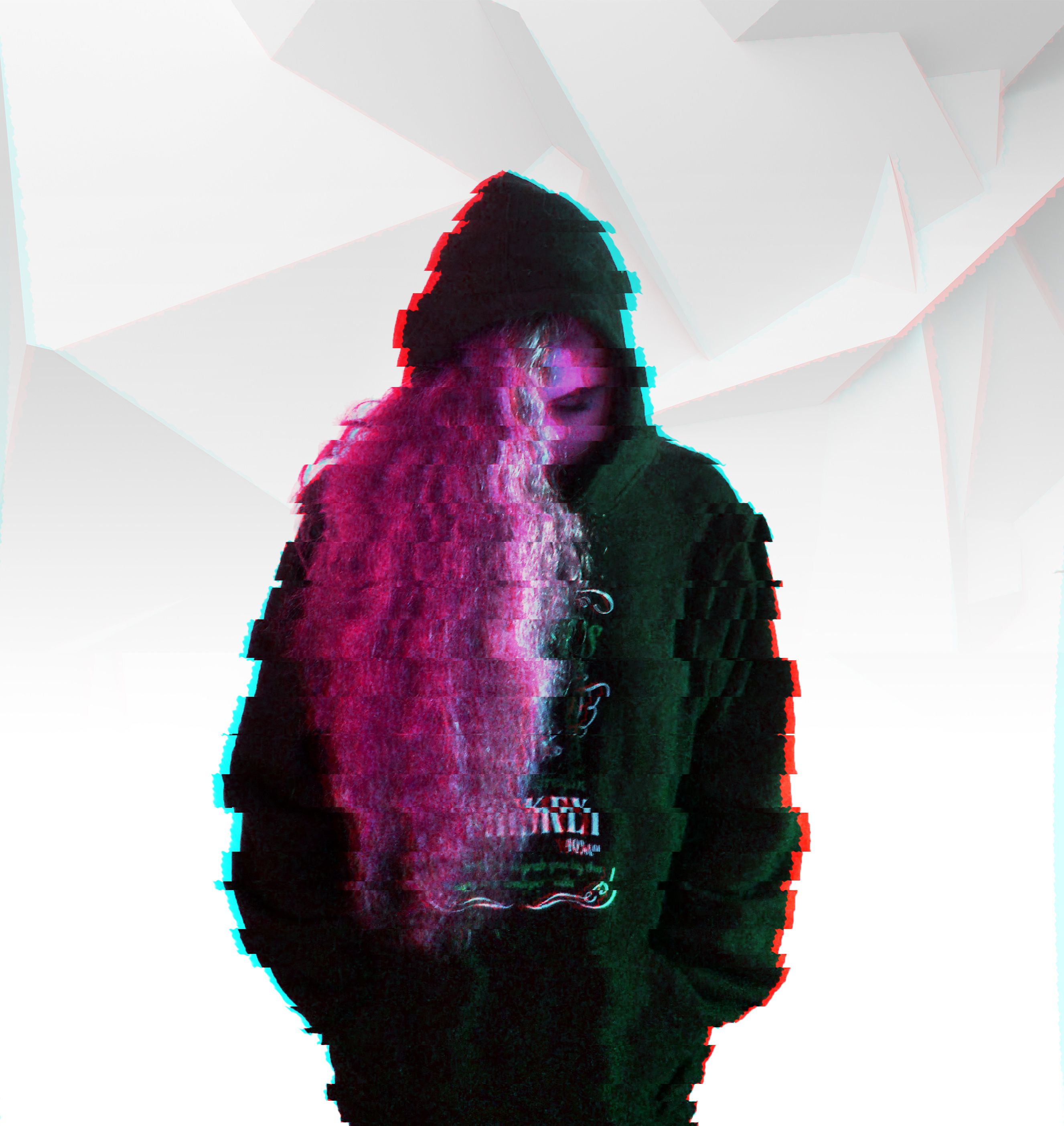 And this is her work of glitched me: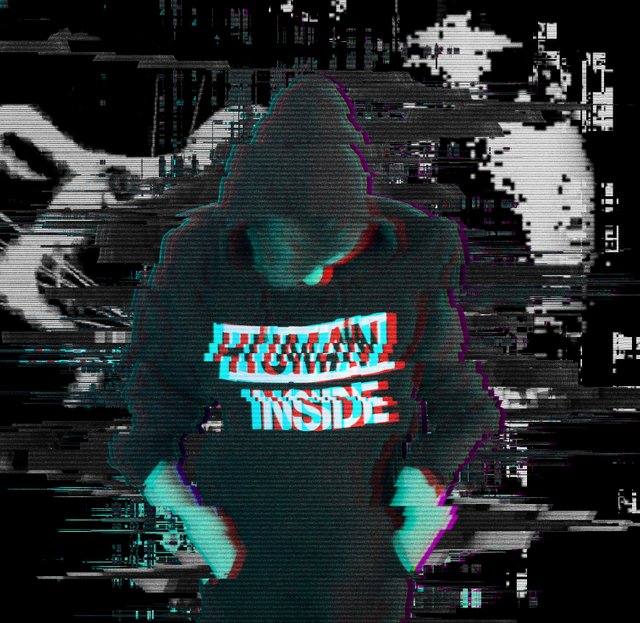 What do you think, who did better job?