Gili Air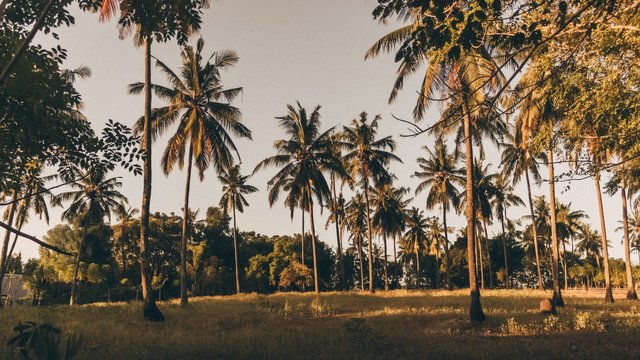 ---
Another one from my trip to Bali!
Beside Bali me and my friends traveled to the Gili Island - It was a special boat tour to get to Gili Air, the smallest of the three islands. And the way back to Bali was even more special, because of bad weather and high waves.
But Gili Air was a really good decision, because the life there is so much slower than on Bali. Not so many people and less tourism.
And you can see on the picture that Gili Air seems to be very beautiful.
And yes - it is!
Have a good one.
---