GiftGiver's 100 SP Delegation Contest
We've been promising this for a while and now we'll finally deliver. We reached 1,000 SP and are able to do our first contest, which is for 100 SP for one month.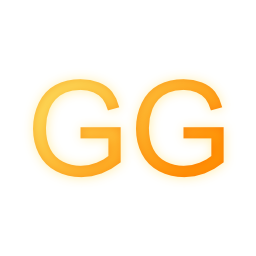 First, I'd like to thank @sn0n for helping to come up with the idea for the contest.
To enter the contest, simply make a comment explaining where you see yourself in 2 years in under 20 words. It can be about anything, yourself on the Steem blockchain, yourself and your job, your family, whatever you see yourself doing in two years. Anyone who makes a valid entry is considered for delegation.
The winner will be decided upon payout of the post and the delegation will be sent shortly thereafter. We hope that you use it well and use it to grow yourself.
We've got more great events planned for the future at other milestones as well as some developmental things that we'll be releasing soon, so stay tuned.
---
Questions?
If you have any further questions, you can join us on our discord or check out the FAQ on our website.
Low On Resource Credits?
If you are low on Resource Credits, you can visit https://giftgiver.me to get a temporary delegation.
Written by @rishi556.